One of the easiest, and often cheapest, ways of upgrading your bookshelf is by decorating it with some adorable bookends! We've done the leg work for you and have compiled a list of adorable bookends under $60.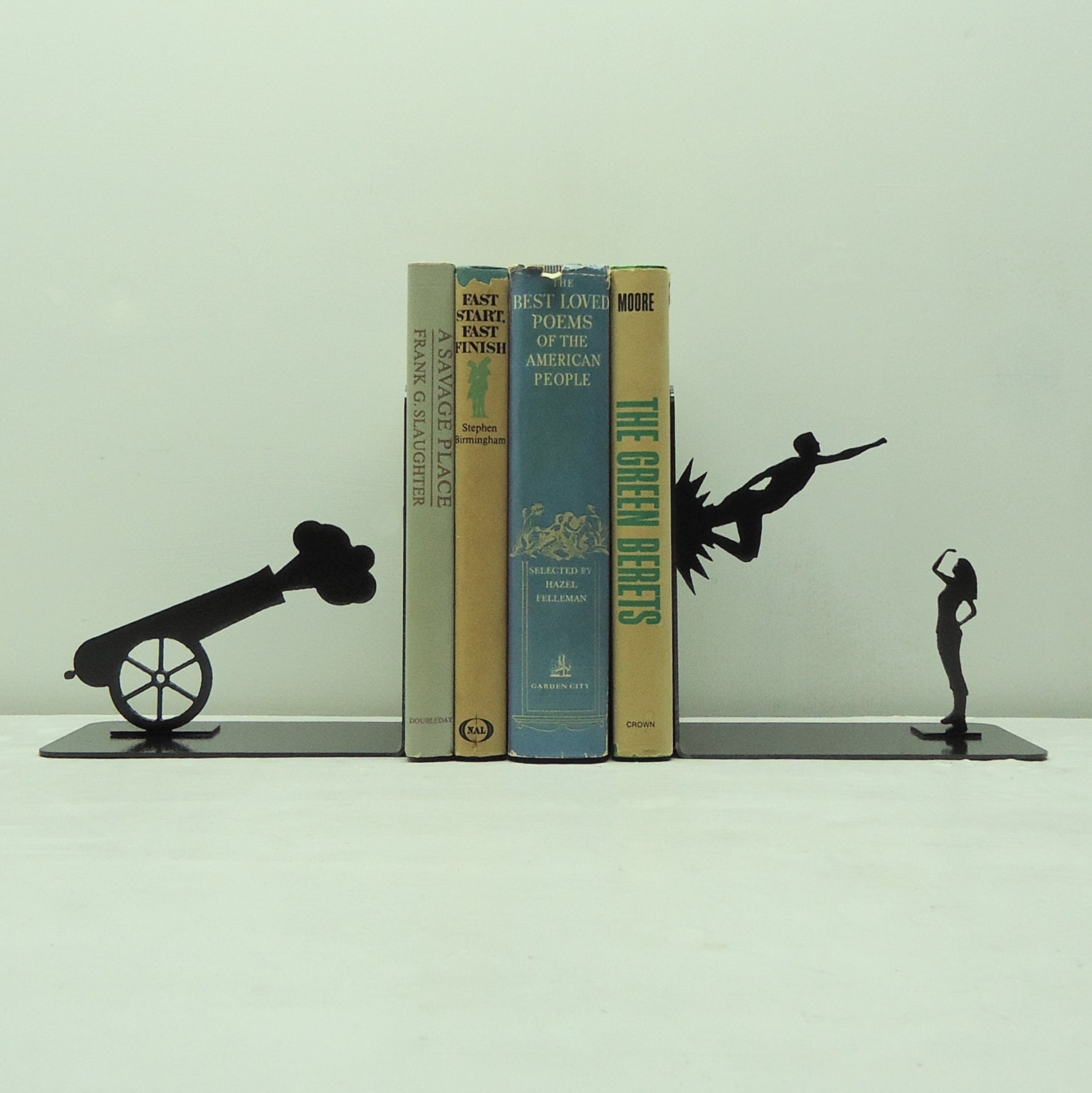 Skribent by Ikea – $4.99 each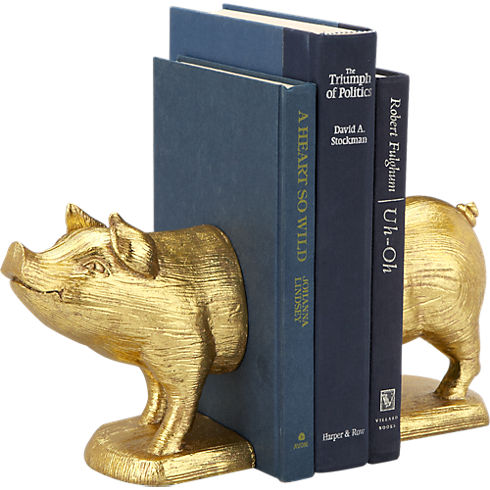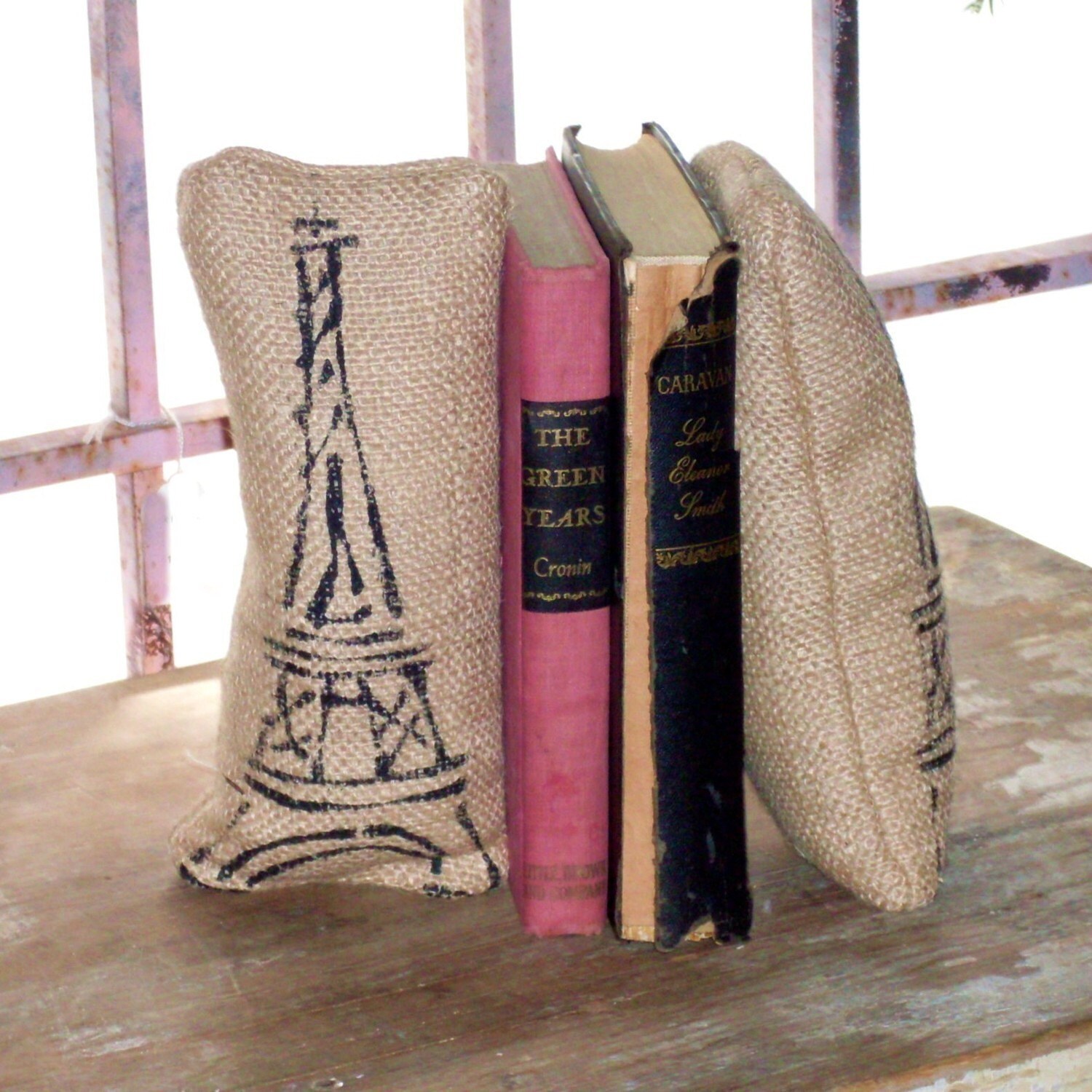 This one would also be good for flowers, not just fish!
BONUS BOOKEND! (Spotted by Erin Bowman, author of Taken!)
Which bookends are your favorites? Link us to some of your favorites ones you've found online in the comments below!