In honor of the release of FUGITIVE X, the sequel to REVOLUTION 19 by Gregg Rosenblum tomorrow, and the impending robot revolution we all know is coming, here are 10 robots we think would be RBF material…Robotic Best Friend.
1. WALL-E
How could we not include the most adorable robot ever on this list? He is the very definition of a RBF.

Source
2. THE IRON GIANT
We can't look at any images of The Iron Giant without tearing up. A giant RBF with a heart of gold.

Source
3. R2D2 and C-3PO
Star Wars (Like we seriously had to remind you.)
These two come as a package deal.

Source
4. OPTIMUS PRIME
From Transformers – A new RBF that also doubles as a hot rod? I'll take it.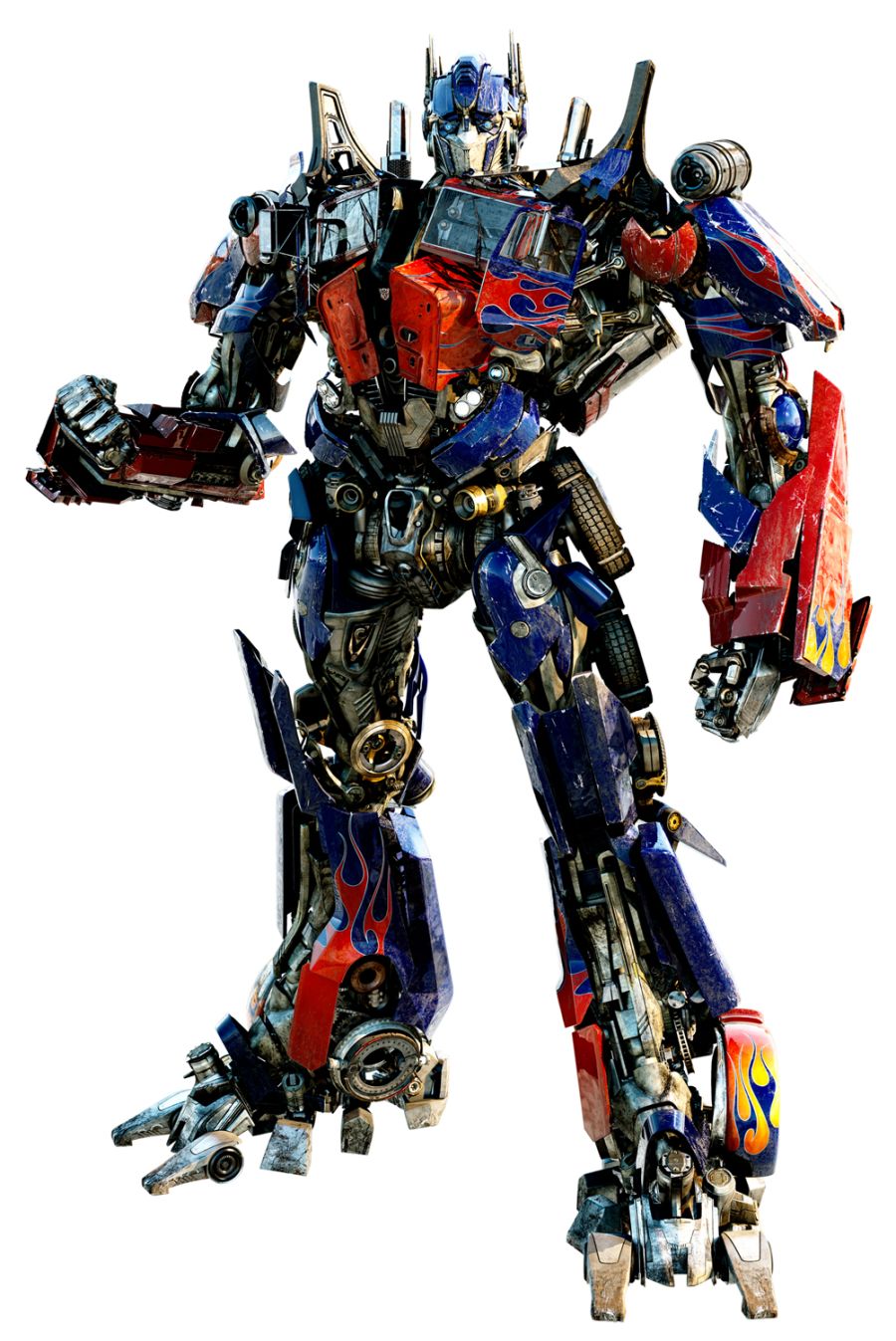 5. CYLONS
From Battlestar Galactica – Sure they started out all evil and stuff, but some of them were good and are even RBF material. (We're looking right at you Sharon Valerii!)

Source
6. MARVIN THE PARANOID ANDROID
From Hitchhiker's Guide to the Galaxy – This sad guy with a brain the "size of a planet" could use a new friend to cheer him up. That's where we'd come in.

Source
7. JOHNNY FIVE
From Short Circuit – He will steal your heart with those big dopey eyes, but also teach you what it means to be human, something you'll need in an RBF during the revolution.

Source
8. K-9
From Doctor Who – Not quite ready to give up your furry best friend for a more shiny and metallic one? How about a robot dog to ease the transition? Perhaps K-9, from the fourth Doctor Who is your new RBF.

Source
9. THE TERMINATOR
Try to forget that one time he tried to kill us all in the first movie and just remember the second and third ones. It might come in handy during the robot revolution to have an RBF that's built this hunk of metal.

Source
10. David 8
From Prometheus – We want to be RBF with any androids that also happen to look exactly like Michael Fassbender.

Source
Want more robots? Follow Gregg Rosenblum as he goes on his Revolution 19 blog tour this week or start reading the book, which goes on sale this week!

1/7 SciFi Chick
1/8 Word Spelunking
1/9 Goldilox and the Three Weres
1/10 Read Breathe Relax
1/11 Swoony Boys