If you saw Star Wars: The Force Awakens, and let's be honest, you did, you also saw Daisy Ridley crush it in the role of Rey. The British beauty went from being a relative unknown to being our life goals and Halloween costume this year, BB8 included. And while we're anxiously waiting to see her return in Episode 8, we thought some fan casting might hold us over until then. So, with your suggestions, here are 7 YA roles Daisy Ridley would slay.
Let's get to the list!
1. Lila Bard from A Darker Shade of Magic
Why try to hide that British accent? Daisy has the sharp looks and ferocity needed to embody this conniving explorer who discovers a magical, parallel London. Not to mention how totally cool it would be to see her wielding some old school weaponry.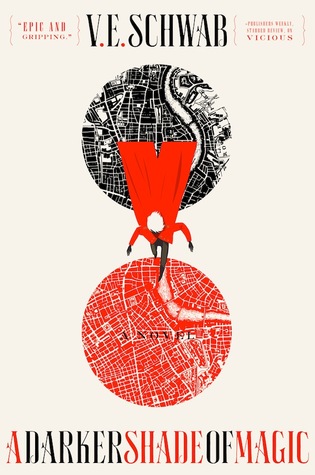 2. Mare Barrow from Red Queen
We want to see Daisy Ridley control lightning. Yes, that's right. Lightning! Need I say more? Okay fine, I'll say more. Daisy is the kind of girl that could totally lead a rebellion in an X-Men + Game of Thrones + Cinderella kind of movie, don't you think? (We hope you are reading this, Elizabeth Banks.)
3. Nyx from Cruel Beauty
Daisy proved she could handle high concept sci-fi, so why not try high concept fantasy next? We know she's got action down, let's see how she does with romance. Get ready to swoon, Ignifex!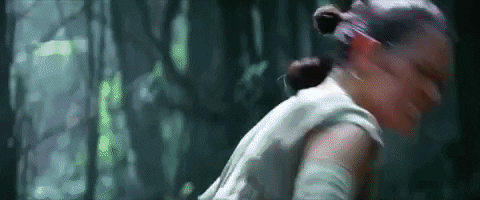 4. Feyre from A Court of Thorns and Roses
Basically we all just really want to see Daisy Ridley in a sexy, fantasy, Beauty and the Beast retelling! Daisy would make an amazing Feyre – a 19 year old huntress who is captured by Tamlin—one of the lethal, immortal faeries who once ruled their world.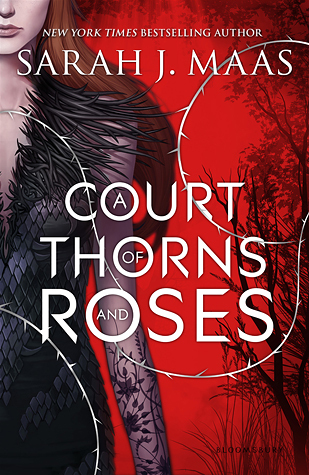 5. Tessa Grey from Clockwork Angel
What's the one thing that would make the Shadowhunter world cooler? Daisy Ridley in the Shadowhunter world. Could she handle being badass while stuck in those difficult, but beautiful, 1700's gowns? Duh.
6. Leah from Walk On Earth A Stranger
Going from outer space to a western! We want Daisy to play Leah, a tough as nails girl who has to take on bandits while traveling to California in search of gold all alone? Yeah, Daisy proved she could handle that.
7. Safiya from Truthwitch
Why wouldn't we want to see Daisy playing around with magic? She'd absolutely nail the role of this witch on the run. The only question now is who should be her Isuelt?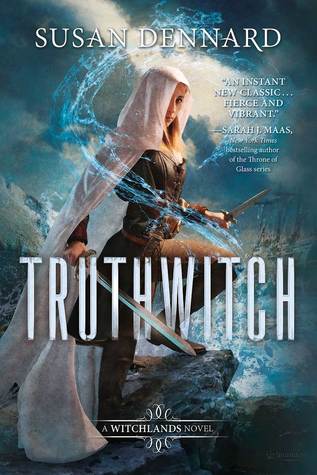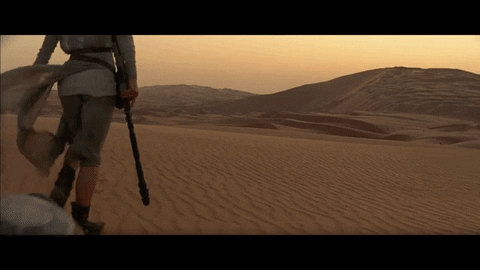 ---
What other literary heroines do you think Daisy should play on the big screen? Comment any other roles you think she'd be perfect for down below!