🎨🖍🖌🎉🎊 Get your red (as the dawn) and silver colored pencils ready, Scarlet Guard, because a RED QUEEN COLORING BOOK IS HAPPENING. No, your ears are not bleeding silver, this is legit happening. Our secret intel (aka the editors of the book who work down the hall from us) confirms a RED QUEEN coloring book will be hitting shelves on December 20th!
Wait should we repeat that? Okay, once more for the cheap seats in the back. . .
THE RED QUEEN COLORING BOOK IS HAPPENING!!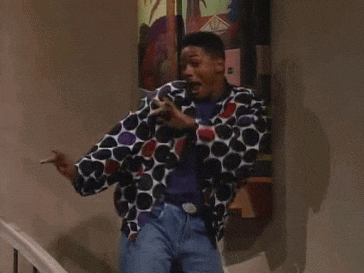 With all your favorite scenes and quotes from the series depicted within the pages, this coloring book will rise straight to the top of your holiday shopping list. The exact contents of the book are still #ClassifiedConfidential (mostly because the book is being created as we speak) but the anticipation is seriously killing us!! Pretty much right now the only thing we can do is day dream about what may grace the pages of this coloring extravaganza.  While we're waiting we've created a list of moments and quotes we would give a left kidney to see make an appearance in the RED QUEEN coloring book.
Take a look our wish list:
COLOR YOUR FAVORITE RED QUEEN SCENES!
Okay we are just thinking no Red Queen Coloring Book would be complete without the following moments featured. (Again, we have no idea which scenes will be in there but we're hoping it will include at least one of these!
Captain Farley rocking her signature red scarf
Mare falling into the Queenstrial arena with lightning bolts surrounding her
Mare & Cal dancing together (wow omg I need this so bad)
And okay FINE Maven can make an appearance too
COLOR YOUR FAVORITE QUOTES!
These quotes will be beautiful and we can't wait to fill them up with color, make them look prettiful, and hang them up all over our room to intimidate outsiders.
"We will rise up, Red as the dawn."
"I could set this world on fire and call it rain"
" Power is A Dangerous Game"
"To look powerful is to be powerful"
"I'm a Red girl in a sea of Silvers and I can't afford to feel sorry for anyone, least of all the son of a snake."
Okay, woah, I am on cloud nine just thinking about all the freaking amazing possibilities for this book.
Start sharpening your colored pencils, Scarlet Guard!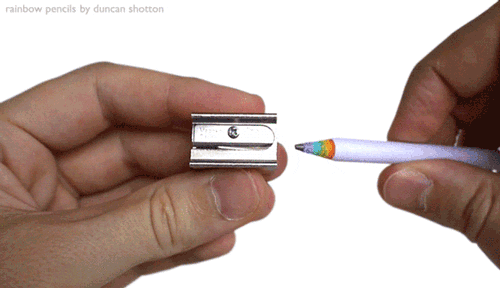 How to Pre-Order the Red Queen Coloring Book
Let the countdown to the Red Queen coloring book begin! Will you pledge your oath to color in all the pages of the RED QUEEN Coloring Book? Don't let the Scarlet Guard down! RISE, RED AS THE DAWN and pre-order your copy now:
---
Do you have any moments you are just dying to see in the Red Queen Coloring Book? Tell us in the comments below!
Save
Save
Save
Save
Save
Save