As if you needed another reason to get excited about this book. We are mere weeks away from Glass Sword hitting bookstores and bookshelves everywhere, and to help you get through this awful OMGGIVEMETHEBOOKNOW anticipation period, we're giving you the official Glass Sword book trailer! It looks like Mare is gearing up for a serious battle and we didn't think it was possible, but this video has us even more pumped for the Red Queen sequel!!
Ahhhhh omg when those lightning bolts showed up!!!!! asdf;kljasdf;kljasdf;klj
Let's just rewatch that part on a looped GIF forever and ever and ever.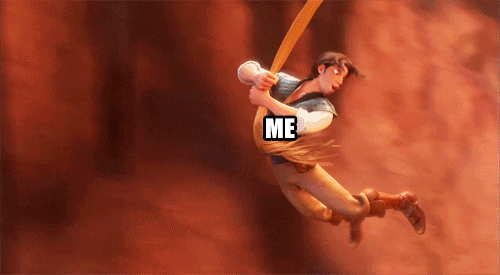 Okay, now your turn, Scarlet Guard! What was your favorite part of the trailer? Can't wait for Glass Sword? Start reading the first three chapters here!