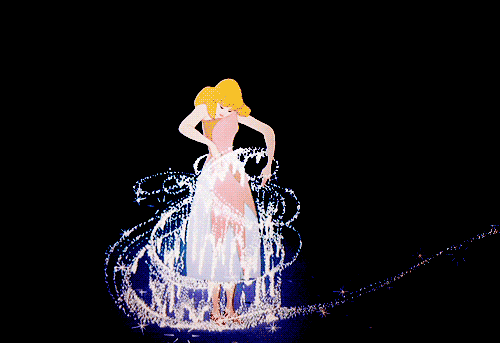 Once upon a time, a magical quiz revealed which character you would really be in a fairy tale! We can't all be the princess who falls in love with the handsome prince, so take the quiz to find out which fairy tale stereotype you are!
This quiz is brought to you by SPINDLE FIRE, the gorgeous Sleeping Beauty retelling by Lexa Hillyer! SPINDLE FIRE stars half sisters Isabelle, the king's headstrong illegitimate daughter, whose sight was tithed by faeries, and Aurora, the beautiful and sheltered princess who was tithed her sense of touch and her voice. When a single drop of Aurora's blood puts her in a deep sleep, Isbe must race to find a prince who can awaken her sister with the kiss of true love and seal their two kingdoms in an alliance against the faerie queen who is ready to attack. Meanwhile, Aurora wakes up in a strange and enchanted world, where a mysterious hunter may be the secret to her escape . . . or the reason for her to stay.
Start reading Spindle Fire right now! 
---
So, which fairy tale stereotype are you?! Tell us in the comments below!  
 NEED MORE BOOKISH QUIZZES? WE'VE GOT YOU COVERED.
Save
Save
Save