We have the perfect gift guide for all you jinn! We asked author Heather Demetrios to curate the perfect list of gift ideas for fans of her novel, Exquisite Captive –– the first book in the Dark Caravan Cycle, a modern fantasy-adventure trilogy about a gorgeous, fierce eighteen-year-old jinni who is pitted against two magnetic adversaries, both of whom want her—and need her—to make their wishes come true.
To get more gifts inspired by Exquisite Captive, check out my Jinni Couture board on Pinterest!
Follow Heather's board Jinni Couture on Pinterest.
Temporary Henna Tattoos
For readers who want Nalia's fabulous henna-inspired tattoos without the pain of getting them, here are temporary henna tattoos so you, too, can be a jinni in disguise. A perfect stocking stuffer!
Nomi Network Bag
Nalia and the other jinn on the Dark Caravan are being trafficked and sold to human masters. Show your love for all the victims and survivors of trafficking by buying a Nomi Network bag. Fashion for a good cause—now that's something worth wishing for.
Harem Pants
For your sporty friend who wants a little jinni couture, here are some khaki harem pants perfect for a casual day out.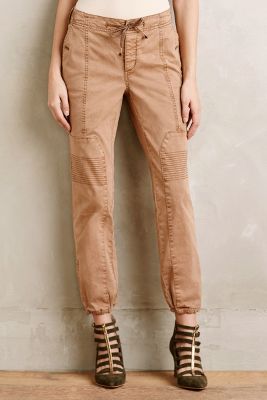 Hand chain
You would fit right in at any underground jinni club with a fabulous hand chain by MyGDesigns.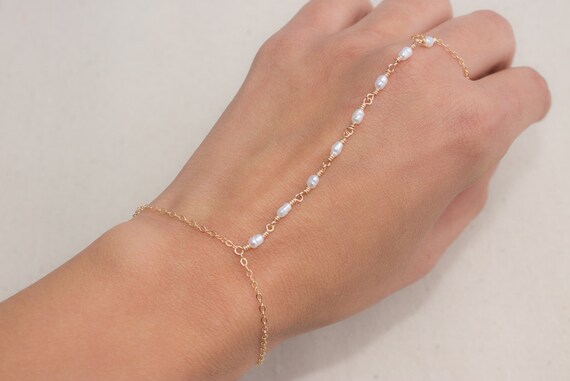 Personalized Gold Necklace
Get your name engraved in Arabic on this gorgeous gold necklace. Names in English are so last season.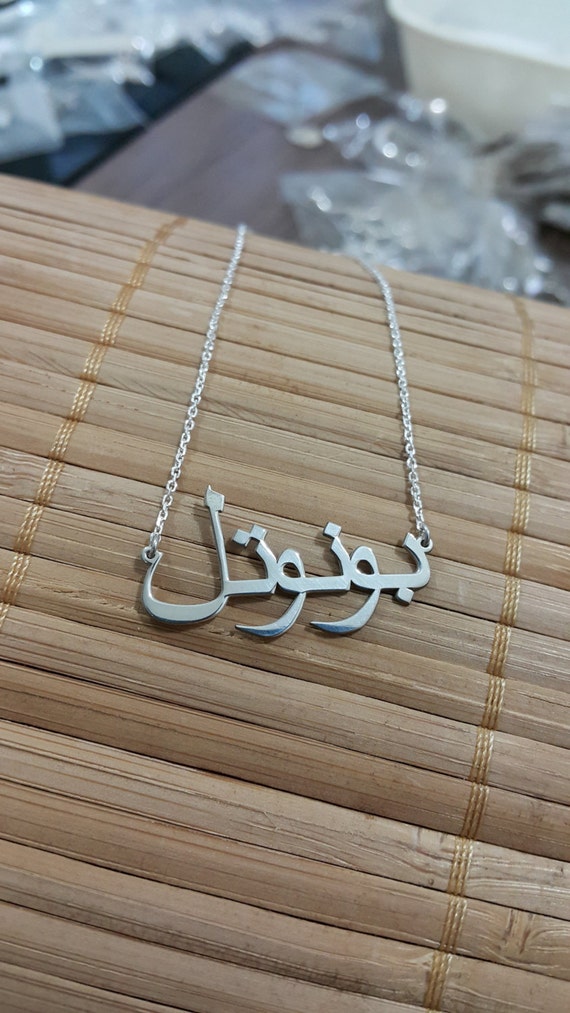 The Arabian Nights
For your bookish friends, this elegant copy of The Arabian Nights is sure to keep them up turning the gold-embossed pages.
Hammered Gold Cuff Bracelet
The cuff Nalia wears in Exquisite Captive keeps her enslaved to her master, but you can get one just as stylish with no strings attached.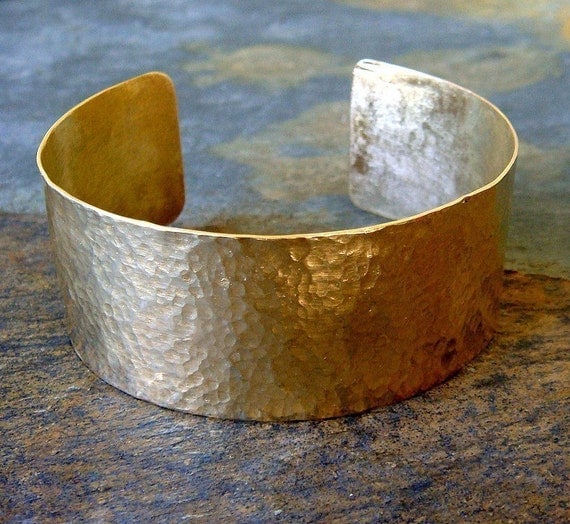 Lapis Lazuli Necklace
Nalia's master gifts her a lapis lazuli necklace that reminds her of her homeland. Get one for yourself to have a little piece of Arjinna, the jinn realm, with you.
Knuckle Rings
Stock up on Catbird knuckle rings for that Middle Eastern inspired look that Nalia and her jinn friends rock so well.
Putumayo's Arabic Groove
For the music lover in your crew, you can't go wrong with Putumayo's Arabic Groove. Sounds even better after reading about Nalia and Raif's sexy dance moves in Exquisite Captive.
Hamasa Charm Bracelet
It's said that wearing a hamsa can protect you from evil jinn. Get one of these beautiful pieces from Satya jewelry for your besties.

Sandalwood Incense
Exquisite Captive is all about sensory details. To bring the jinn world to your home, snag some sandalwood incense. Also works as a great stocking stuffer.
Beaded Foot Chain
Wear this to your next belly dancing class or an impromptu sleepover—Nalia has several of these.
---
Check out more gift guides from your favorite Epic Reads authors on our blog! If you're a fan of Exquisite Captive, tell us in the comments below what other gifts you would add to this list!