What's the perfect gift for a Zac Brewer fan? We've got you covered with this gift guide curated by Zac himself!
Zac Brewer writes edgy, page-turning thrillers like THE CEMETERY BOYS and THE BLOOD BETWEEN US, but right now, he's got some shopping advice for you. Christmas shopping, that is. Looking for a gift for your favorite Minion? Zac's got plenty of suggestions for you!
Follow Epic's board Gift Guide for fans of ZAC BREWER on Pinterest.
1. Doctor Who 10th Doctor programmable TV remote
2. Narwhal pajamas
3. Framed bat skeleton
4. My Chemical Romance "May Death Never Stop You" limited edition colored vinyl
5. Sherlock notebook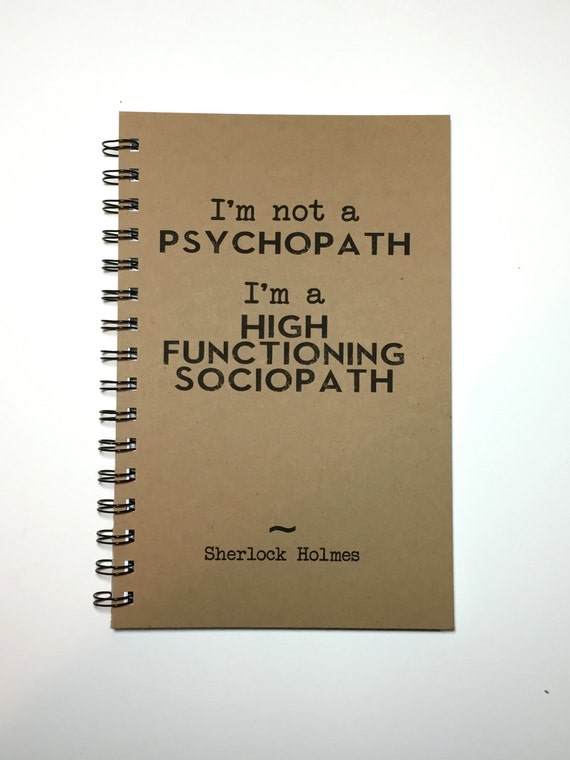 6. Supernatural's Dean Winchester Funko Pop vinyl figure
7. Toggle switch plate
8. USB Pet Rock
9. Inflatable Wizard Hat for Cats
10. "I Can't Adult Today" coffee mug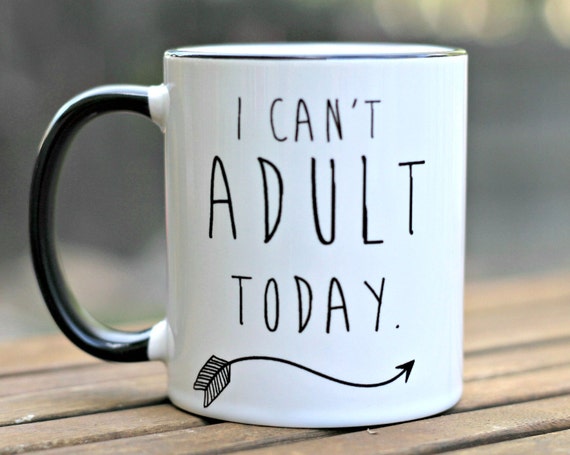 11. Monster Slippers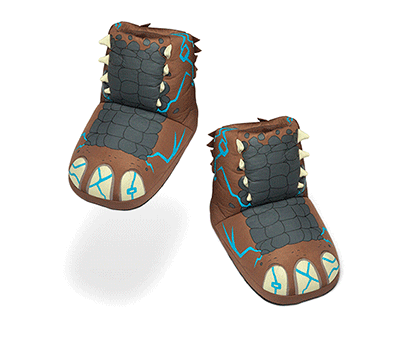 12. Creepy doll candle holder
---
Stay tuned for more gift guides from your favorite Epic Reads authors on our blog! If you're a fan of Zac Brewer, tell us in the comments below what other gifts you would add to this list!