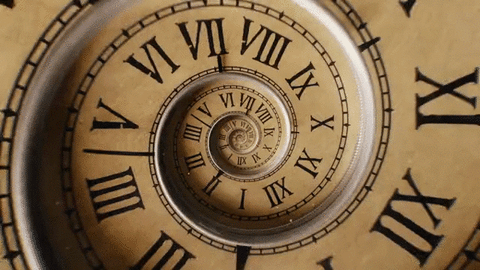 The stakes are high and time is running out, do you have what it takes to survive in a YA fantasy novel?!
Welcome to the fantasy world of EVERLESS, where time is literally money and rich aristocrats live for centuries, but the commoners are not so fortunate. With the clock ticking down on her father's life, Jules Ember returns to the Everless estate to earn more time for him—and must face down a dark and mysterious queen, the boy she once knew, and the surprising effect she has on time itself. This race against time is one you CANNOT miss!
Want to find out how long you would survive in a fantasy novel? Take the quiz below!
How Long Would You Last in a YA Fantasy Novel?
---
Well, how'd you do? Let us know below! Not to brag, but we're making it to the sequel.
Up next: