Don't forget to pack your knives and guns along with some sunscreen and snacks! This is your official guide to surviving on the road in a post-apocalyptic world, courtesy of Mindy McGinnis and her new YA novel, IN A HANDFUL OF DUST.
Surviving the Apocalypse: Road Trip Style
When I sat down to write a companion novel to Not A Drop To Drink, I was a little flummoxed. I'd always intended it to stand alone, and I'd said what I had to say within the confines of that first book. Inspiration can be tricky, but a seed was planted when I considered the fact that DRINK takes place in a tiny space, only a few square miles. What does the rest of the country look like? And what would it take to drag Lynn away from from her beloved pond?
I knew only one thing was more important to her than the pond – Lucy. But… a post-apocalyptic road trip with a little kid? No way. I try not to make my characters do anything I wouldn't be willing to do myself, so I ix nayed that thought – and another grew in its place. What if Lucy isn't a little kid anymore, what would she be like as a teen? And what would Lynn be like as an adult?
Answer: A smartass and a badass.
What a fun pair to hit the road with.
Without too many spoilers, I'll tell you that they set out from Ohio because the pond is no longer safe, and Lucy's safety is threatened. With home behind them and the horizon very far away, their feet get tired, their skin gets burned, and their personalities find ways to meld and jar – just like any road trip with family.
Except, most of us don't have to pack weaponry alongside our sunscreen.
5 Things to Pack for the Post-Apocalyptic Road Trip
1) Good shoes. Got a blister? awww…. Except, yeah, that could actually become a huge problem when it gets infected, you get gangrene, and your foot falls off.
2) Ye Old Witching Stick. You'll need this. Find one that looks like the flux capacitor and you're good.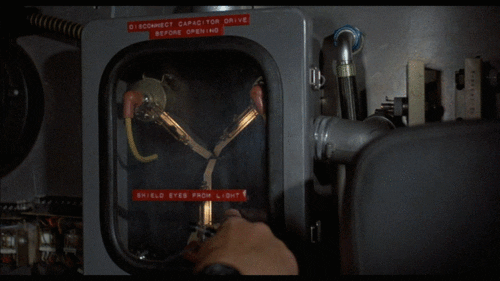 3) A map. Yes, like a paper one. There's not an app for that anymore. But you should definitely use THIS MAP.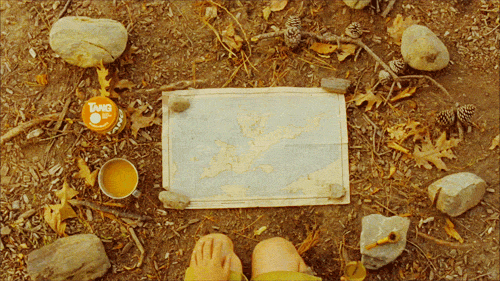 4) Honey. Wait, what? Yes, it has healing properties that will come in handy when you get, you know… shot.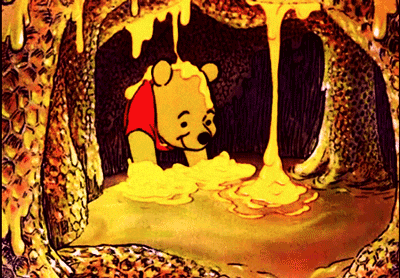 5) Extra clothes. Because you're going to smell. Really bad. And you might use that extra t-shirt for sopping up blood. Ahem.
About the series
IN A HANDFUL OF DUST is the sequel to NOT A DROP TO DRINK, a fascinating (and occasionally terrifying) exploration of what a world without water might look like. Where do people live? How do they stay alive? What happens to humanity when our most precious resource is gone?
The girls in this series are hardcore survivalists. In NOT A DROP TO DRINK, the protagonist Lynn faces every challenge imaginable to guard her water supply: drought, a snowless winter, coyotes, and outsiders of the human kind.
Now, in IN A HANDFUL OF DUST, Lynn and her adopted daughter Lucy face the threat of no water once again, but this time, they're ready to move. The two of them embark on an epic journey west to face new dangers: hunger, mountains, deserts, and betrayal…