Finishing up our fairy tale week is Megan Shepherd, author of the Madman's Daughter series and The Cage, sharing her favorite fairy tale retellings!

In honor of the release of A WICKED THING by Rhiannon Thomas, we've asked a few of our other authors who are experts at putting a new spin on "once upon a time" to share THEIR favorite fairy tales or fairy tale retellings.
Megan Shepherd's Favorite Fairy Tale Retellings
When I first started to write the Madman's Daughter series–which draws its inspiration from THE ISLAND OF DR. MOREAU, JEKYLL & HYDE, and FRANKENSTEIN–I asked myself a question: why retell, if the original stories are powerful enough to have withstood the test of time? And I find myself asking that same question whenever I pick up a retelling to read, as well. I think that my favorite retellings are the ones that go beyond changing the original story's setting or time period and, instead, play on what we all know and love about classic stories to present something deeper or flipped on its head. These fairy tale retellings all made me look at stories I've known forever with new eyes:
Hansel and Gretel by Neil Gaiman and Lorenzo Mattotti
Neil Gaiman is the king of things that go bump in the night. When I heard he was writing a version of HANSEL AND GRETEL, I knew I had to have it. When I saw the gorgeously dark artwork by Lorenzo Mattotti, I fell in love.
While I don't think this is technically a retelling of ARABIAN NIGHTS, the inspiration is clearly there in this consuming YA fantasy that is probably one of my favorite books of all time. When Keturah dies, she convinces Lord Death to spare her life for one day while she tells him a story…and another one…and another one…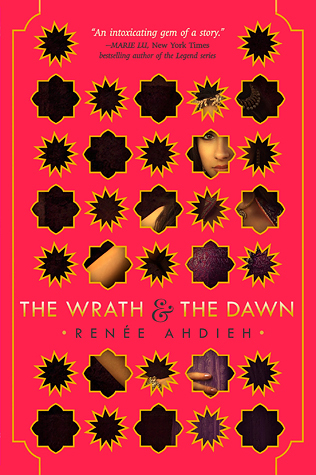 As you can tell, I'm a sucker for ARABIAN NIGHTS retellings, and this beautifully written new YA fantasy uses Scheherazade's story as a starting point, and takes it in a marvelously dark and twisting direction.
The idea of selkies—seals that transform into women—is one of my favorite folkloric creatures, and Margo Lanagan weaves her usual enchantment with this story that, with witches and transforming women, made my mind go toward a dark THE LITTLE MERMAID.
More fairy tale goodness!