Every week on Nerd Alert, Robison Wells (author of Blackout and Variant) will be sharing a newsworthy nerd moment from somewhere in the pop culture universe. Love sci-fi, superheroes, or all of the above? We've got your fix right here!
Last week's post: Nerd Alert #11 – Supervillains: Who's Super and Who's Not

Nerd Alert #12—An Embarrassing Story About Trains
By Robison Wells
Here's an embarrassing story:
I like trains. I like them so much that I have a favorite railroad, and a favorite color scheme for their engines—BNSF, the Burlington Northern and Santa Fe; and orange and black, not green and black—ugh.
When I was first engaged to my wife we took a road trip down to New Mexico, to show her where I had previously lived and so I could introduce my wife to all my friends down there. It was about a nine-hour car drive from my home in Salt Lake City to the little town of Grants, NM, and on the way back, the sun started to go down.
So I said to my fiancé, as I drove down a long canyon road, "I like trains."
She knew this already. We had discussed one day owning a big train set in the basement—the kind of thing old men in engineers' caps and overalls do. She was on board and totally willing to allow me that pleasure (in exchange for something big she hadn't yet decided). But she didn't mind me being a nerd. She found it endearing, if not a little strange. (Sadly, in 13 years of marriage that train set has yet to come to fruition. Instead I build smaller models.)
Anyway, we were driving in the dark, holding hands, and I saw the lights of two trains passing in the night, and I said, "You know what I love more than trains?"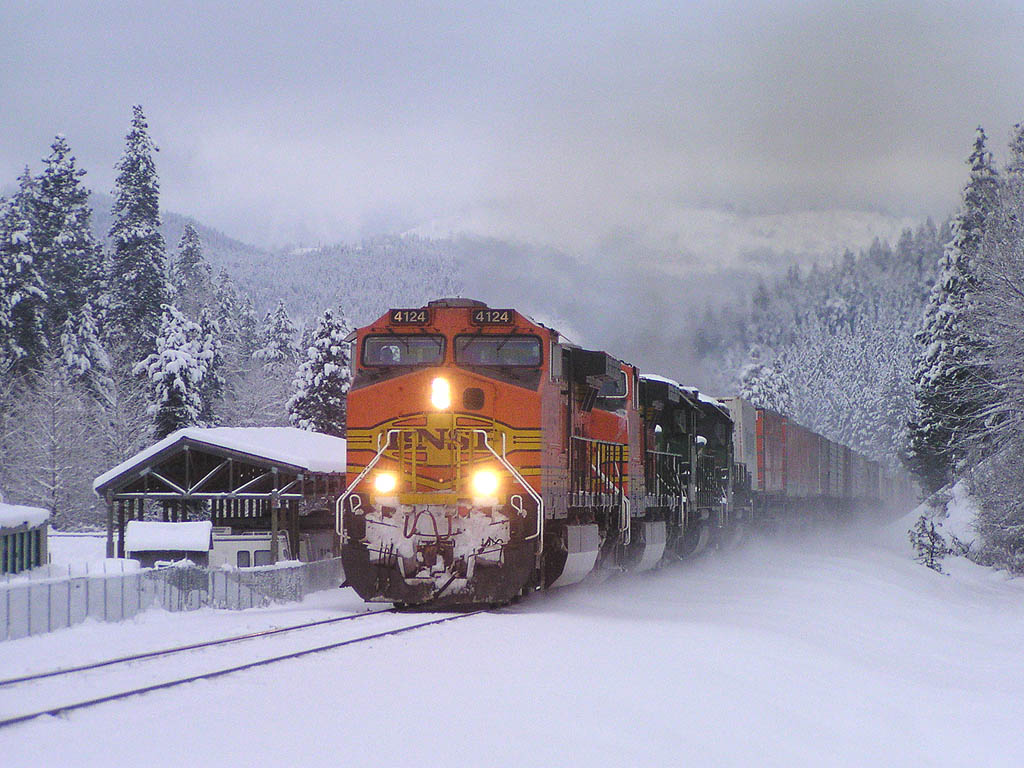 Now, bear in mind, we had been engaged for about three weeks. We were still in the lovey-dovey stage—that stage that all your friends can't stand and they yell at you and tell you to quit kissing and have a normal conversation. It was that stage. So, naturally, when I asked her "You know what I love more than trains?" her mind was thinking "This is so romantic—he's going to say me, he loves me more than trains."
So she said "What do you love more than trains?"
And then I said, "Trains at night."
Suffice it to say, she was a little bit appalled. As was I once I thought about it. Nice move, Rob.
(But trains at night are cool!)
Tell us your embarrassingly stupid stories, and someone please have one worse than mine. As usual, the winner will get a galley of Blackout.