Color The Selection, color it a thousand times. It was only ever yours to color.
Back in May we announced that The Selection Coloring Book was happening and and now we have proof that it actually happening because we just got our hands on the cover and two of the interior pages!
The Cover of The Selection Coloring Book
Before we show you what's on the inside of this gorgeous coloring book, let's take a closer look at the gorgeous cover! The type on this cover will be foil – which means it will be extra shiny and beautiful! 😍
OMG HOW CAN YOU NOT SWOON OVER THAT COVER???? IT IS EVERYTHING WE HOPED FOR AND MORE!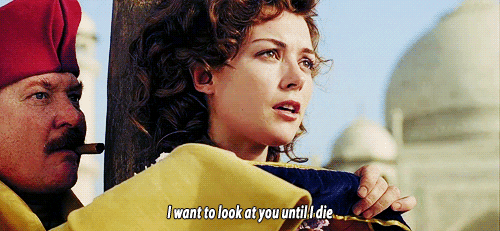 The Interior Art
This coloring book will include 20 quotes and 20 illustrations and it's not just the first book this is for, it includes quotes and scenes from all 5 books! Which means, if you haven't finished reading the series yet, you have until December 27th to catch up! 🤗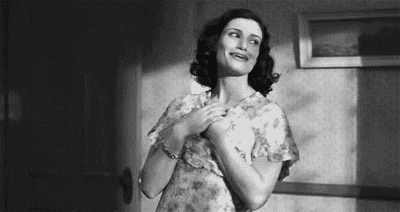 We can't wait to get our hands on an actual, physical copy of this book, so stay tuned for more updates on this coloring book!
How to Pre-Order The Selection Coloring Book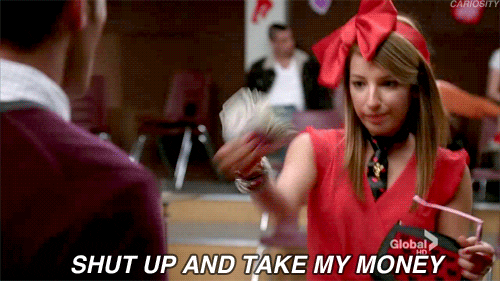 The Selection Coloring Book goes on sale on December 27, 2016 but we suggest that since that's 2 days after the holidays, you either a) save your gift cards for then or b) pre-order a copy now so you will be guaranteed to get it in case it sells out!
USA Friends! Pre-order your copy of the book on Amazon | B&N | Books A Million | Target
International friends! Pre-order your copy here!
Reminder! Keep in touch with your local bookstore about the best way to pre-order it!
Save
Save
Save
Save
Save
Save
Save
Save