If you've ever lent out a book, chances are, it didn't go smoothly. And by "didn't go smoothly," we mean you may or may not have ended a friendship and started a lifelong rivalry over it. For us book nerds, book borrowing etiquette seems like common sense. All we ask is that you treat the book as you would your first-born child but you probably got your book back with coffee stains, rips, and *shivers* writing in the margins. At a certain point, enough is just enough! That's why we created this list. Next time you lend a book to someone new, show them this book borrowing etiquette guide to save yourself from the agony of a ruined book.
Children Stay Back 500 Feet
I'm so serious. Your baby brother is not cute, he is a book-murdering machine who poops and pees and always has dirt on his hands. NO.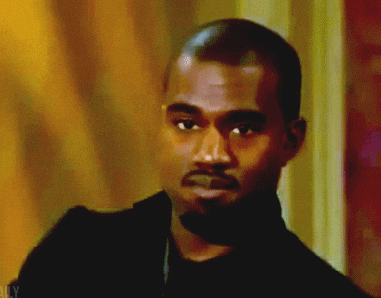 Food and Drink Prohibited
No, I do not care how hungry or thirsty you are. You should have taken care of those things before picking up my small precious child.
Don't Dog Ear
Repeat after me: This is a book I am borrowing. not an animal. It should not look like such.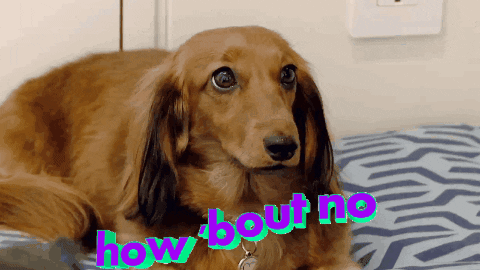 Margin Writing is a Sin
Have you never heard of post it notes?? I mean, come on.
Use a Bookmark
Crinkle the spine and I will crinkle your spine. K?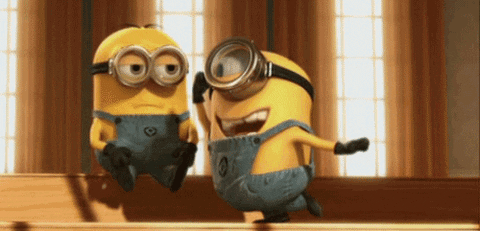 Keep the Book in a Safe Zone
Salt water? Pools? Bathtubs? Outdoors? We will have none of that.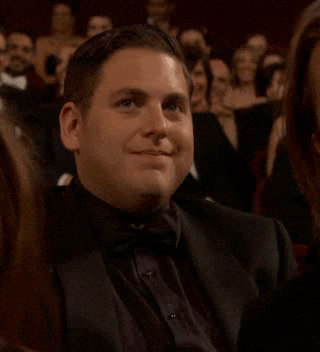 Book Thieves Not Welcome
Being a book thief ain't cute. I will come to your house with my 12 uncles and a hungry lion. Save yourself the trouble.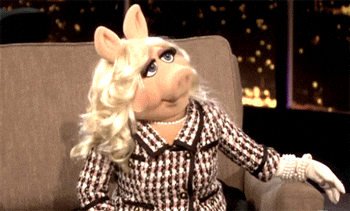 ---
If you have a question about something that isn't covered on this list, the general rule of thumb is, DON'T DO IT!
And there you have it! Now you're ready to borrow some books. Leave any rules we forgot, or your own book lending horror stories, in the comments down below!
Next up: 29 Things only Hardcore Book Nerds Do!
Save
Save
Save
Save