Remember that Divergent Epilogue we told you about? We've got an excerpt! Let us refresh your memory – Veronica Roth wrote a never-before-seen epilogue to the Divergent series, We Can Be Mended. It focuses on Four and takes place five years after Allegiant. (Reminder that we are sharing it with those who pre-order Carve the Mark or purchase a copy on the first day of its release – January 17, 2017 – go to CarvetheMarkbooks.com for full details!!!!)
ANYWAYS – today we are revealing to you a brief excerpt of We Can Be Mended.  *Four* your enjoyment, read the excerpt below!
Excerpt from We Can Be Mended
I finally look around. The crowd gathered at the bottom of the Pit, near the edge of the chasm, is dense and multicolored, as I've never seen it before. And the people—old and young and everything in between, cradling cups to their chests and talking. My eyes still search for faction divisions even now, but I don't find any—even in myself, my shirt Candor white, my jeans Erudite blue, and my shoes Dauntless black. We are just people now.
—-
BRB SWOONING!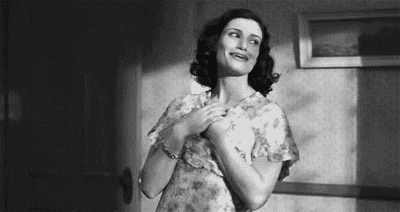 So, what does this tell us? The Pit still exists. People go there. Annnnnnd… people are holding cups.
SO MANY QUESTIONS.
What are all of these people doing in Pit? Who's telling this story? Is it Four?!? What are the cups for?!
It's day 8 in our #CarveTheMarkCountdown celebration – our seventeen day long event where we're giving you with exclusive Carve the Mark content every day until the release of Carve the Mark, Veronica Roth's new spacetastic YA novel, on January 17, 2017! Remember to preorder or purchase Carve the Mark through 1.17.17 and follow the receipt upload instructions at CarvetheMarkbooks.com to make sure you get your own copy of We Can Be Mended, and get the answers to all of these burning questions.
---
What did you think of the We Can Be Mended excerpt? Tell us in the comments below! 
Save
Save
Save
Save
Save