Today we gave our Twitter followers a clue to the title of the RED QUEEN sequel and now we want to hear your theories on what you think the full title is!
Here's your clue: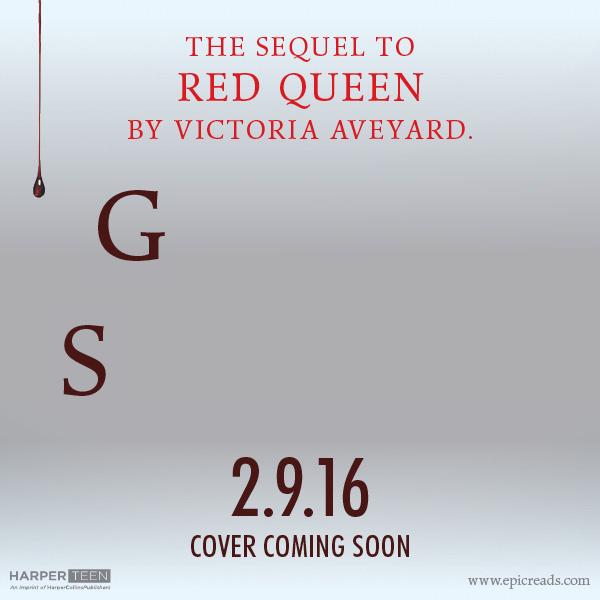 Here are some fan theories:
The full title will be revealed on Twitter and our blog on Friday. A couple of weeks after that, the cover will be revealed followed by the Red Queen map and a video from Victoria Aveyard! So lot's of Red Queen goodness coming our way, stay tuned!
What do you think the title is? Tweet it to us or post your theories in the comments below!