THIS IS NOT A DRILL, SCARLET GUARD! Are you ready for news on Red Queen #4? We finally have a title for the final novel!! Yes, that's right, we said final aka the conclusion to the Red Queen series. *commence sobbing*
Take a moment to compose yourself…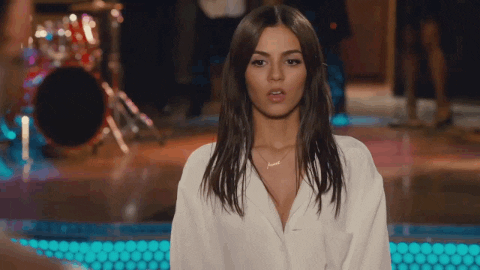 Okay?
Ready?
Here we go!
The
Title
Of
Red
Queen
#4
is
……
WAR STORM!!!!!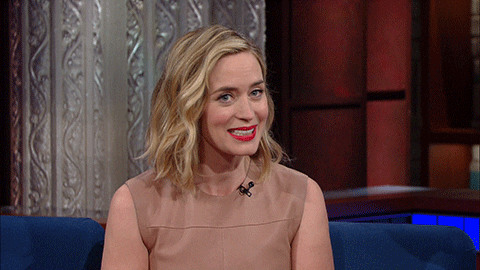 Ahhhh there's gonna be a full-on war?! And a storm?! WE CANNOT HANDLE IT.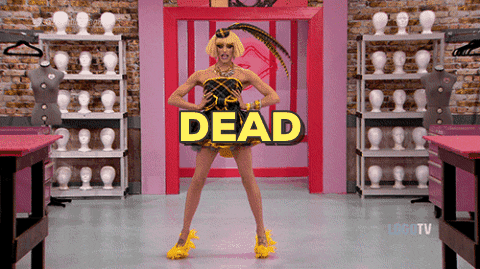 Okay, take a couple deep breaths and watch Victoria Aveyard explain why she chose this title for the final book:
If the title of WAR STORM has you excited, just wait until you see the cover. Yes, we're teasing you but don't worry… it will be revealed VERY SOON.
And if May 2018 feels like an eternity to wait, the good news is we're already less than 10 months away (#silverlining) so go on and get your pre-order on now!
---
Up Next: Get an Exclusive First Look at the Collector's Edition of Red Queen