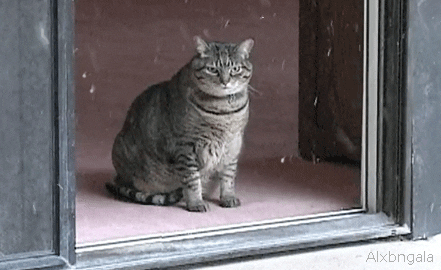 The weather outside is frightful / but these snowy books are so delightful / and since we've no place to go / let is snow, let it snow, let it snow!
A hot cup of tea + a stack full of unread books + snow falling outside + a whole day off = the most perfect day in the world. ☕️+📚+❄️=😍
This winter, snuggle up with these twenty-one snowy, icy, frosty young adult books! All of these books feature a frozen, snowy, icy or winter locale and are the perfect snow day books for when your real world is a little bit frozen.
This is an updated version of a previous winter-themed list we made back in 2014. Check out that list right here for more winter book recommendations!
21 Snow Day Books To Read When You Get the Day Off
Click on the image below to view it at a larger size!
Now it's time to break down the list of snow day books by row! (The bolded books are the ones published by us but we strongly recommend all of these books if you are in the mood for a YA book with a cold setting!)
Top Row
Middle Row
Bottom Row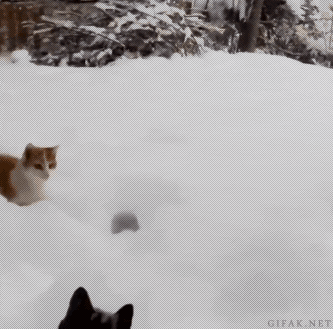 ---
What other books would you add to this list? Tell us in the comments below!
Looking for more reading lists? Check out more here!
Save
Save
Save
Save
Save
Save
Save
Save