Why go outside in the hot hot sun when you can stay inside and read in front of your air conditioner? Good question. Who needs summer sun when you can read these amazing books!
Here are the top fifteen most anticipated young adult novels publishing in July 2015:

1. GO SET A WATCHMAN by Harper Lee

Okay, okay, okay. This is technically not a young adult novel, but this the sequel to one of the greatest YA novels of all time, so there was no way we were crafting this list without putting this at #1. Feel free to argue with us on this one in the comments below!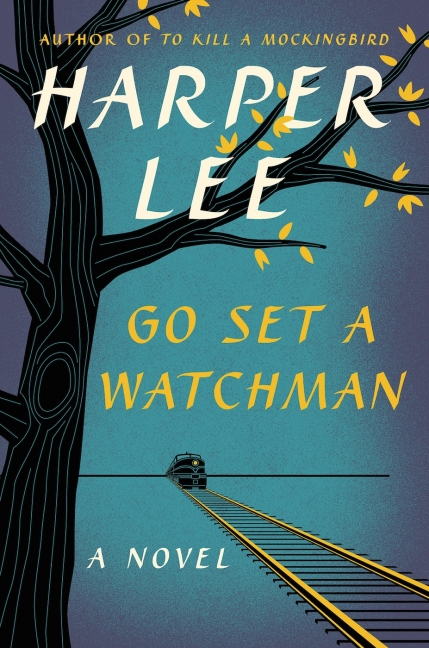 2. THE HEART OF BETRAYAL by Mary E. Pearson
This is the sequel to Kiss of Deception!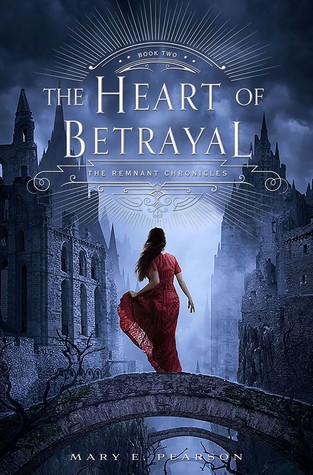 On sale July 7 from Henry Holt + Co.
3. OBLIVION by Kelly Kreagh
This is the third book in the Nevermore series!

On sale July 28th from Atheneum Books
4. PAPERWEIGHT by Meg Haston
Seventeen-year-old Stevie is trapped. In her life. In her body. And now in an eating-disorder treatment center on the dusty outskirts of the New Mexico desert. Life in the center is regimented and intrusive, a nightmare come true. Nurses and therapists watch Stevie at meal time, accompany her to the bathroom, and challenge her to eat the foods she's worked so hard to avoid. Her dad has signed her up for sixty days of treatment. But what no one knows is that Stevie doesn't plan to stay that long.

5. ALIVE by Scott Sigler

A young woman awakes trapped in an enclosed space. She has no idea who she is or how she got there. With only her instincts to guide her, she escapes her own confinement—and finds she's not alone. She frees the others in the room and leads them into a corridor filled with the remains of a war long past. The farther these survivors travel, the worse are the horrors they confront. And as they slowly come to understand what this prison is, they realize that the worst and strangest possibilities they could have imagined don't even come close to the truth.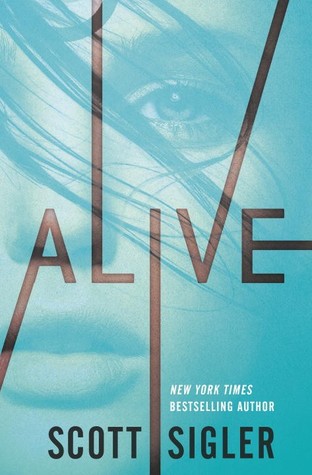 On sale July 14th from Del Ray
6. INK AND BONE by Rachel Caine

In an exhilarating new series, New York Times bestselling author Rachel Caine rewrites history, creating a dangerous world where the Great Library of Alexandria has survived the test of time.…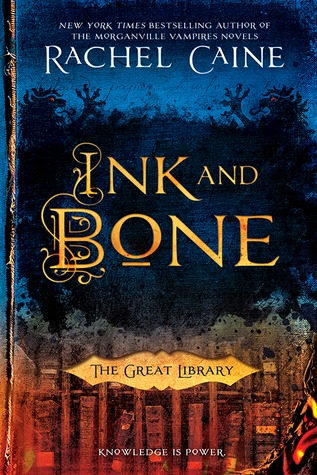 On sale July 7th from NAL
7. SILVER IN THE BLOOD by Jessica Day George

Society girls from New York City circa 1890, Dacia and Lou never desired to know more about their lineage, instead preferring to gossip about the mysterious Romanian family that they barely knew. But upon turning seventeen, the girls must return to their homeland to meet their relatives, find proper husbands, and—most terrifyingly—learn the deep family secrets of The Claw, The Wing, and The Smoke. The Florescus, after all, are shape-shifters, and it is time for Dacia and Lou to fulfill the prophecy that demands their acceptance of this fate . . . or fight against this cruel inheritance with all their might.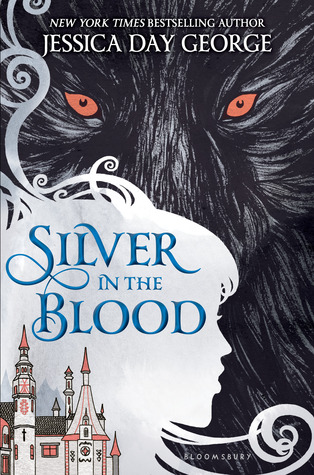 On sale July 7th from Bloomsbury
8. PRETENDING TO BE ERICA by Michelle Painchaud
Seventeen-year-old Violet's entire life has revolved around one thing: becoming Erica Silverman, an heiress kidnapped at age five and never seen again. Violet's father, the best con man in Las Vegas, has a plan, chilling in its very specific precision. Violet shares a blood type with Erica; soon, thanks to surgery and blackmail, she has the same face, body, and DNA. She knows every detail of the Silvermans' lives, as well as the PTSD she will have to fake around them. And then, when the time is right, she "reappears"—Erica Silverman, brought home by some kind of miracle. But she is also Violet, and she has a job: Stay long enough to steal the Silverman Painting, an Old Master legendary in the Vegas crime world.

On sale July 21st from Viking
9. DAMAGE DONE by Amanda Panitch
Before: Julia had a twin brother, a boyfriend, and a best friend.
After: She has a new identity, a new hometown, and memories of those twenty-two minutes that refuse to come into focus. At least, that's what she tells the police.
Now that she's Lucy Black, she's able to begin again. She's even getting used to the empty bedroom where her brother should be. And her fresh start has attracted the attention of one of the hottest guys in school, a boy who will do anything to protect her. But when someone much more dangerous also takes notice, Lucy's forced to confront the dark secrets she thought were safely left behind.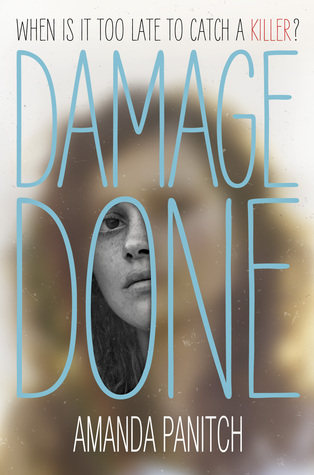 On sale July 21st from Random House
10. THE FIXER by Jennifer Lynn Barnes

Sixteen-year-old Tess Kendrick has spent her entire life on her grandfather's ranch. But when her estranged sister Ivy uproots her to D.C., Tess is thrown into a world that revolves around politics and power. She also starts at Hardwicke Academy, the D.C. school for the children of the rich and powerful, where she unwittingly becomes a fixer for the high school set, fixing teens' problems the way her sister fixes their parents' problems.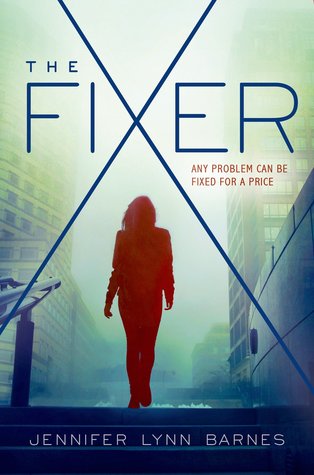 On sale July 7th from Bloomsbury
11. SUICIDE NOTES FROM BEAUTIFUL GIRLS by Lynn Weingarten

Gone Girl meets 13 Reasons Why in this stylish, sexy, and atmospheric story about friendship packed with twists and turns that will leave you breathless.
On sale July 7th from Simon Pulse
12. RUTHLESS by Carolynn Lee Adams
A spine-tingling debut about the ultimate game of cat-and-mouse in reverse as a teen struggles to retain hope—and her sanity—while on the run from a cunning and determined killer.
On sale July 14th from Simon Pulse
13. ALL WE HAVE IS NOW by Lisa Schroeder
Just over twenty-four hours are left until an asteroid strikes North America, and for Emerson and everyone else who didn't leave, the world will end. But Emerson's world already ended when she ran away from home. Since then, she has lived on the streets, relying on her wits and on her friend Vince to help her find places to sleep and food to eat.
On sale July 28th from Scholastic
14. DON'T EVER CHANGE by M. Beth Bloom
Eva has always wanted to write a modern classic—one that actually appeals to her generation. The only problem is that she has realized she can't "write what she knows" because she hasn't yet begun to live. So before heading off to college, Eva is determined to get a life worth writing about.
15. DECEPTIVE by Emily Lloyd-Jones
This is the sequel to Illusive! You don't belong with us. These are the words that echo through the minds of all immune Americans—those suffering the so-called adverse effects of an experimental vaccine, including perfect recall, body manipulation, telepathy, precognition, levitation, mind-control, and the ability to change one's appearance at will.
On sale July 14th from Little, Brown
More amazing reads going on sale in July:
---
What are you most excited to read next month? Tell us in the comments below!