If you like piña coladas and getting caught in a bookstore, you should date us.
Being a book nerd can present some interesting challenges when it comes to dating. Can you balance a love for books with a love life? How do you know you and that special someone are on the same page—both in your book and in your relationship?
Perhaps you're pursuing a book nerd (excellent choice, by the way) or you're a book nerd yourself, trying to teach your significant other bookish dating habits. Either way, the Epic Reads love doctor will see you now.
Here's what to expect when you're dating a book nerd:
Long Walks in a Bookstore
There's no such thing as a quick trip. You will weave your way through each row and stop for reviews when your date spots a book they're recently read.
Constant Reading Recommendations
We suggest carrying a notepad at all times for the never-ending list of books you must read. If you want to impress your date, tackling that TBR pile will do the trick.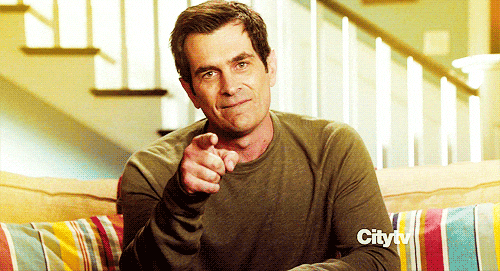 Reading Radio Silence
If a text or call goes unanswered for a few hours, you aren't being ignored. Your book nerd just reached a plot twist and they can't have any distractions.
Fictional Character Comparisons
Warning: books are filled with awesome people. They are your toughest competition.
Occasional Fictional Feuds
When you and your date have spats, 99.9% of the time it will involve OTP disagreements. Don't fret, you can work through it.
Meet the
Parents

Bookshelf

Mind your Ps and Qs when getting introduced to your significant other's shelf. And be prepared to state your lending intentions.
You vs. The Books
If your relationship with the bibliophile progresses to where you two actually share a living space, be prepared to run out of space. Books will piled and hoarded on every available surface, and no you can't toss some out to make room for your stuff. If you love this book nerd, then you must love their book collection too because if you give them the "It's either me or the books!" ultimatum, there's a 99.99% chance we will choose books every single time.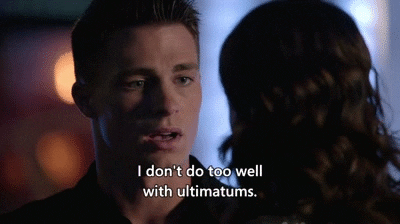 DTR: Determining the Read
If you want to take things to the next level, nothing says serious relationship like choosing to read the same book together.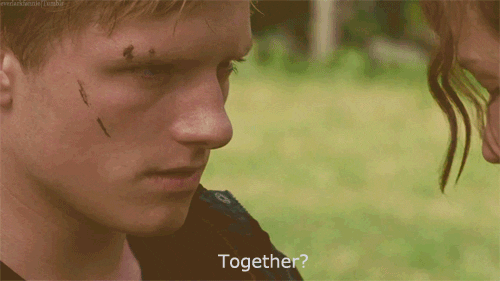 We're Just Not That Into You
If you are about to go on a first date with a known book nerd, be prepared. If you aren't a reader, then it's pretty much guaranteed that we won't be that into you. But we are into your friends who are single and also love books. We'll totally take their numbers!
Fellow book nerds, what other pearls of wisdom would you add to this list?