We have big, giant, huge, important news for fans of The Selection series by Kiera Cass!
(STOP READING RIGHT NOW IF YOU AREN'T CAUGHT UP ON THE SERIES YET! THERE ARE MAJOR SPOILERS AHEAD!!!!!)
Last month, Kiera Cass gave us booknerd-induced heart attack with her announcement of two more Selection series novels, one entitled The Heir. Then, we came back to life and died again when we found out that Maxon and America are having a baby in it. So, is the palace nursery going to be decorated blue or pink? In this edition of Royal Baby Watch, we're announcing the gender of The Heir!
Last time you answered our Royal Baby poll. Here are the results:
Boy—36%
Girl—64%
Do you want to know what the baby's gender really is? If yes, keep scrolling. If no, bye bye!
GET READY. Because we're about to tell you!
And the royal baby is. . . .
America and Maxon are expecting TWINS—one boy and one girl. *drops all the confetti*
The Selection Snapchat (username: selectionseries) confirmed the big news yesterday! Follow them for more Selection-y news!
But, wait? If there are two babies, which one is THE HEIR??
We can't spill all the secrets yet, but we can tell you Maxerica's baby girl is seven minutes older than her twin brother. That means she will be heir to the throne. A prince and a princess…a lady heir…think of all the possibilities!
The Heir, the fourth novel in the Selection series, is coming May 2015 but you can pre-order it now!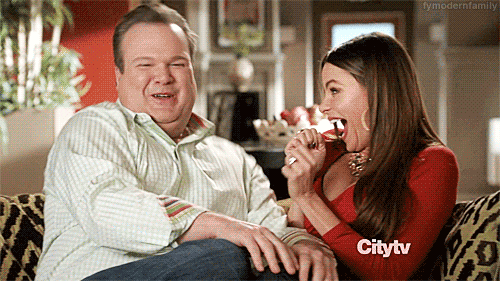 Selectioners! Are you excited for twins?