The Epic Reads Spring Tour is headed to a city near you! On this 4-city tour you'll have the chance to meet, hang with and get your books signed by Victoria Aveyard (Red Queen), Danielle Paige (The Wicked Will Rise), Heather Brewer (The Cemetery Boys) and Sara Raasch (Snow Like Ashes)!
The Tour
HOUSTON, TX
Wednesday, April 8th
B&N The Woodlands @ 7 PM
AUSTIN, TX
Thursday, April 9th
BookPeople @ 7 PM
SEATTLE, WA
Friday, April 10th
University Bookstore @ 7 PM
SANTA MONICA, CA
Saturday, April 11th – Sunday, April 12th
YALLWest!!!
(Heather Brewer will not be at this event, but never fear because many other amazing authors will be!)
The Books
The Authors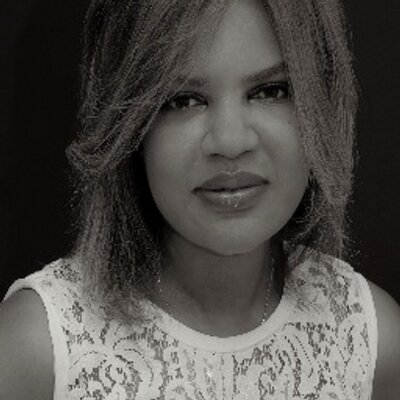 Danielle Paige is a graduate of Columbia University and currently lives in New York City. Before turning to young adult literature, she worked in the television industry, where she received a Writers Guild of America Award and was nominated for several Daytime Emmys. Dorothy Must Die is her first novel.
Victoria Aveyard was born and raised in East Longmeadow, Massachusetts, a small town known only for the worst traffic rotary in the continental United States. She moved to Los Angeles to earn a BFA in screenwriting at the University of Southern California, and stayed there despite the lack of seasons. She is currently an author and screenwriter, using her career as an excuse to read too many books and watch too many movies.
Sara Raasch has known she was destined for bookish things since the age of five, when her friends had a lemonade stand and she tagged along to sell her hand-drawn picture books. Not much has changed since then: her friends still cock concerned eyebrows when she attempts to draw things, and her enthusiasm for the written word still drives her to extreme measures. This is her debut book. It does not feature her hand-drawn pictures.
Heather Brewer grew up on a diet of Twilight Zone and books by Stephen King. She chased them down with every drop of horror she could find—in books, movie theaters, on television. The most delicious parts of her banquet, however, she found lurking in the shadowed corners of her dark imagination. When she's not writing books, she's skittering down your wall and lurking underneath your bed. Heather doesn't believe in happy endings . . . unless they involve blood. She lives in Missouri with her husband and two children.
Will we see you out on the tour? Let us know in the comments below!