Stop everything you're doing right now because the trailer for EVERLESS—aka our next fantasy obsession—has dropped and it is absolutely flawless.
Why are we saying MOVE OVER OTHER FANTASY SERIES? Well, that's cause we can promise you will have the time of your life reading this debut from Sara Holland! It's got an intoxicating setting, rich mythology, romance, and a truly shocking ending. You'll get a hint of all that and more in the EVERLESS trailer so hit play and watch it below!
Okay seriously that trailer was a beauty to behold and now we need to take a closer look! Let's break it down.
1. Time is really important in this book.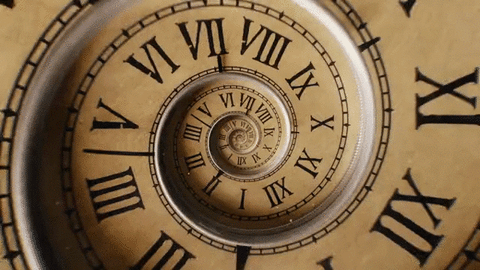 Two seconds in and we're already mesmerized.
2. We're both nervous and excited to walk through the doors of the Everless estate.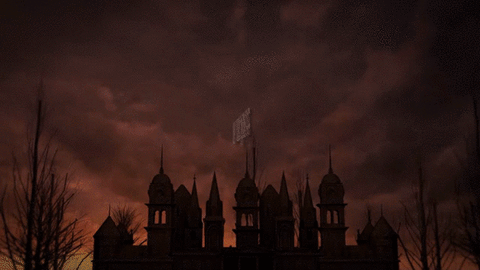 Just look at that moody Insta-worthy sunset
3. Found our new dream home
Seriously, why would this girl run away from Everless…and more importantly what happens when she goes back?!
4. This seems ominous…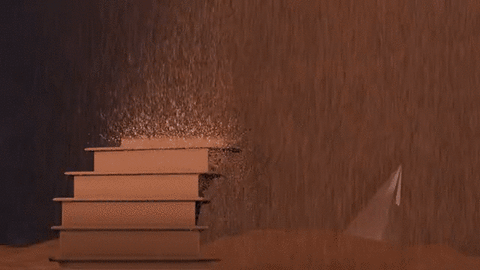 Starting to get the sense that bad things lie in wait at the end of that staircase
5. What happens when time runs out?!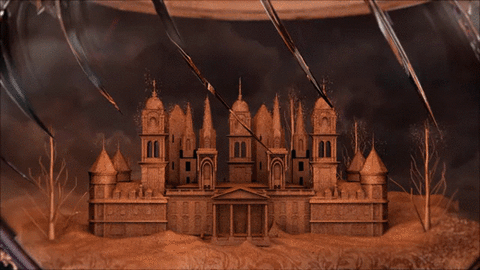 Everything else in life has just disintegrated and all we need is this book.
6. And finally…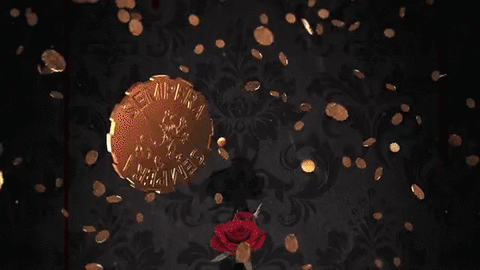 Actual footage of us trading our lives for a copy of EVERLESS.
We are obsessed and we need it to be January so everyone can get our hands on this book ASAP. Start reading an excerpt here or just go ahead and order your copy of EVERLESS right now!
About Everless
"Sara Holland is a fierce storyteller. Everless gives new and terrifying meaning to the phrase running out of time." —Stephanie Garber, New York Times bestselling author of Caraval
In the kingdom of Sempera, time is currency—extracted from blood, bound to iron, and consumed to add time to one's own lifespan. The rich aristocracy, like the Gerlings, tax the poor to the hilt, extending their own lives by centuries.
No one resents the Gerlings more than Jules Ember. A decade ago, she and her father were servants at Everless, the Gerlings' palatial estate, until a fateful accident forced them to flee in the dead of night. When Jules discovers that her father is dying, she knows that she must return to Everless to earn more time for him before she loses him forever.
But going back to Everless brings more danger—and temptation—than Jules could have ever imagined. Soon she's caught in a tangle of violent secrets and finds her heart torn between two people she thought she'd never see again. Her decisions have the power to change her fate—and the fate of time itself.
Fans of Victoria Aveyard, Kendare Blake, and Stephanie Garber will devour this lush novel's breathtaking action, incredible romance, and dangerous secrets.
---
What did you think of the trailer? Are you excited to read EVERLESS? Tell us in the comments below!
Up next: