George R.R. Martin isn't the only fantasy author who has taken their sweet, sweet time to write another book. *side eyes Megan Whalen Turner*
In 1996 Megan Whalen Turner published The Thief, a classic pre-YA, YA fantasy story about Eugenides the thief, whose destiny is entwined with the fates of three feuding nations. The Thief went on to win basically every award ever and amassed a huge following. She followed up the success of The Thief with three more books: The Queen of Attolia (2000), The King of Attolia (2006), and A Conspiracy of Kings (2010).
This week we revealed the new cover designs for the first four books! And yesterday it was announced that there is *finally* going to be a fifth Queen's Thief book! THICK AS THIEVES publishes in May 2017 and you can go ahead and get your pre-order on at Barnes & Noble or Amazon!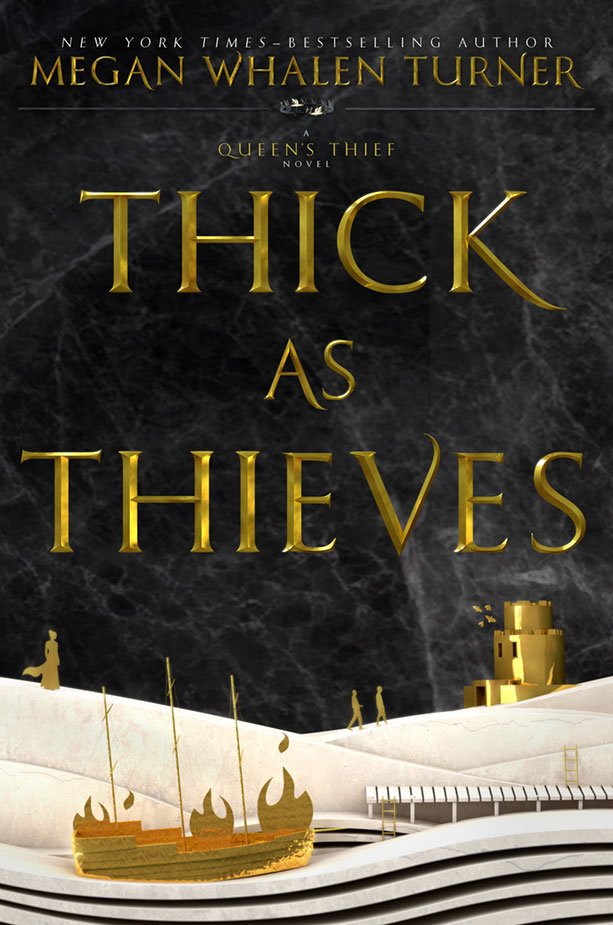 About THICK AS THIEVES
Kamet, a secretary and slave to his Mede master, has the ambition and the means to become one of the most powerful people in the Empire. But with a whispered warning the future he envisioned is wrenched away, and he is forced onto a very different path. Set in the world of the Queen's Thief, this epic adventure sees an ordinary hero take on an extraordinary mission.
Add it to your Goodreads shelf!
Why this is a BFD
If you aren't familiar with these books then you probably aren't aware what a huge deal this is. You know how you have that friend that won't stop whining about how long it's taken George R.R. Martin to finish his Song of Ice and Fire series? Well, this is the YA version of that. Let me put it into perspective for you:
Battle of the Fantasy Authors Who Took Way Too Long To Write
When George R.R. Martin published A Game of Thrones: 1996
When Megan Whalen Turner published The Thief: 1996
When George R.R. published A Dance with Dragons: 2011
When Megan Whalen Turner published A Conspiracy of Kings: 2010
When George R.R. Martin will publish The Winds of Winter:  ¯¯\_(ツ)_/¯¯
When Megan Whalen Turner will publish Thick As Thieves: May 16, 2017
WINNER = Megan Whalen Turner fans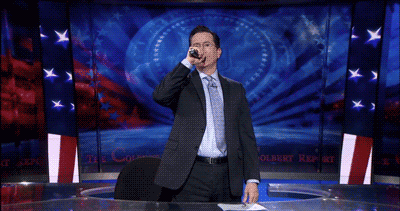 Save