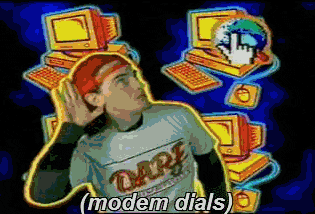 Life for book nerd's in the late 90s and early 00s was very different. Bookstores were everywhere because ebooks and Amazon hadn't destroyed the industry yet, librarians and Encyclopedia Encarta were the OG Google, and websites were embarrassing as hell.
Thanks to "The Wayback Machine," the publishing world's humbler (and incredibly embarrassing) beginnings have been preserved for all time. So sit back, relax, tell your mom to stop picking up the phone and breaking the dial-up connection and let's revisit what publishing websites looked like when they first launched way back in the day.
Penguin
Circa 1997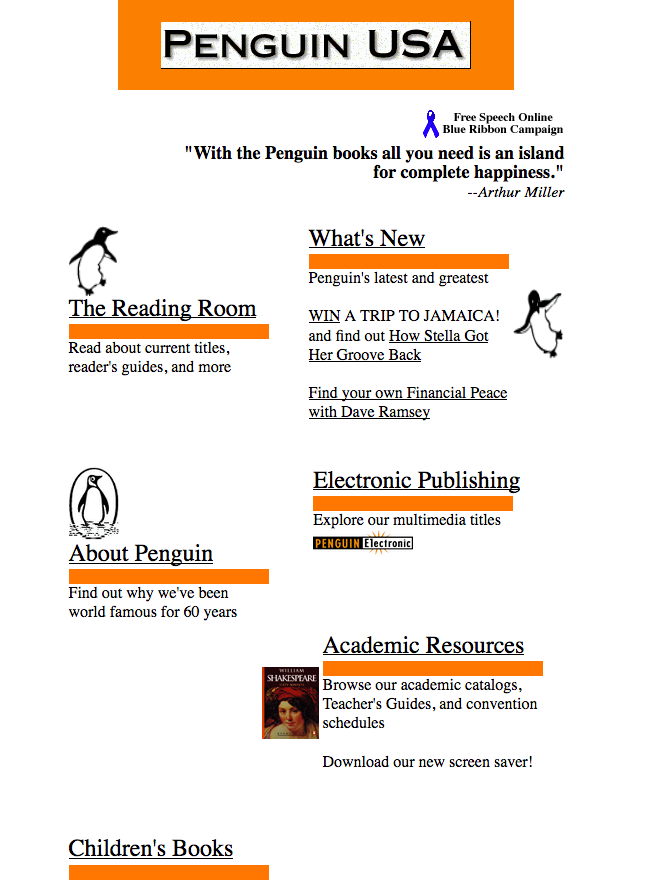 Random House
Circa 1996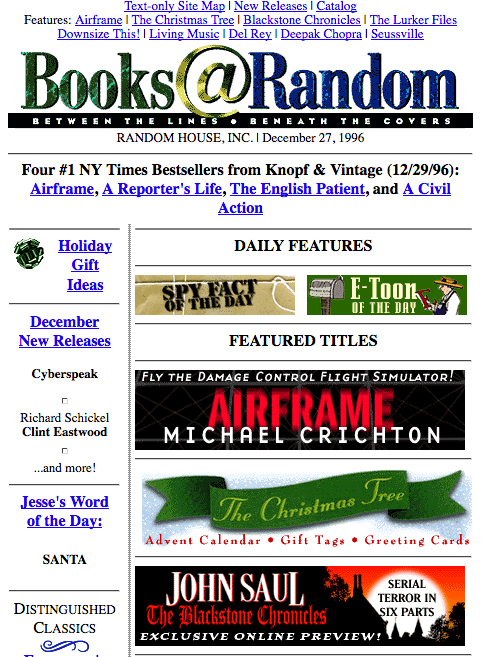 Harper Teen
Circa 2001-2002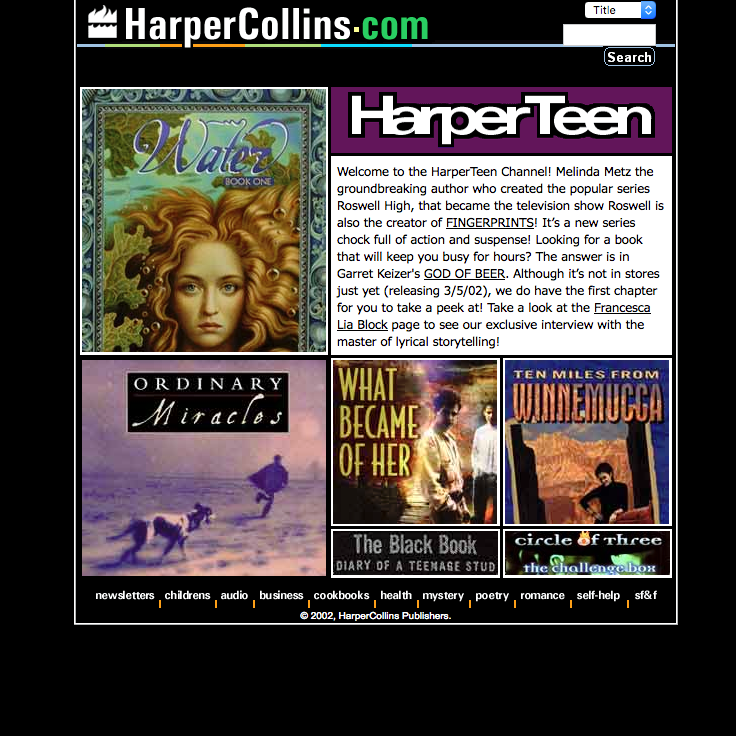 Scholastic
Circa 1996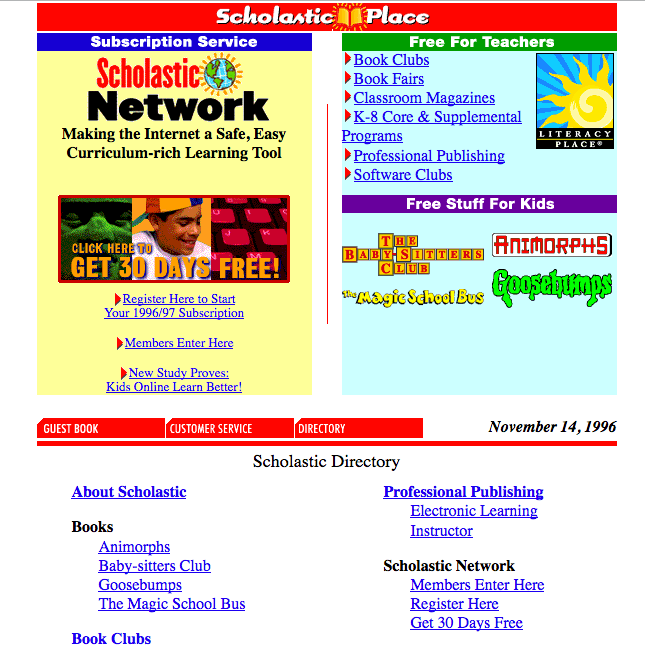 Simon & Schuster
Circa 1999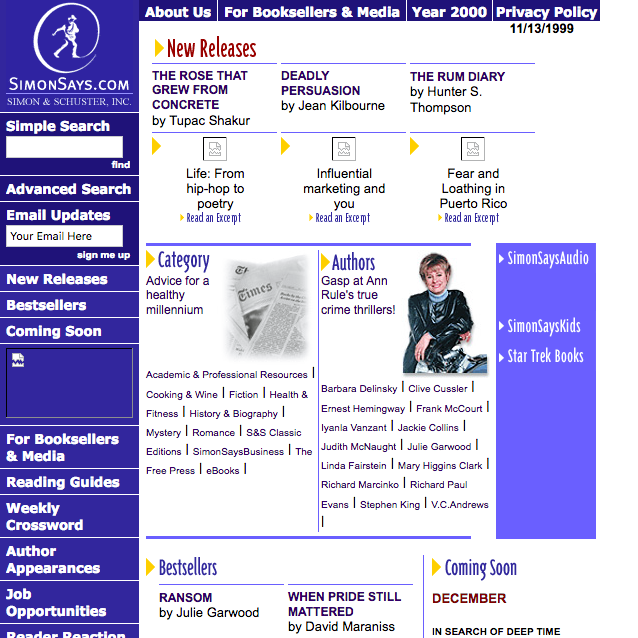 Bloomsbury
Circa 1999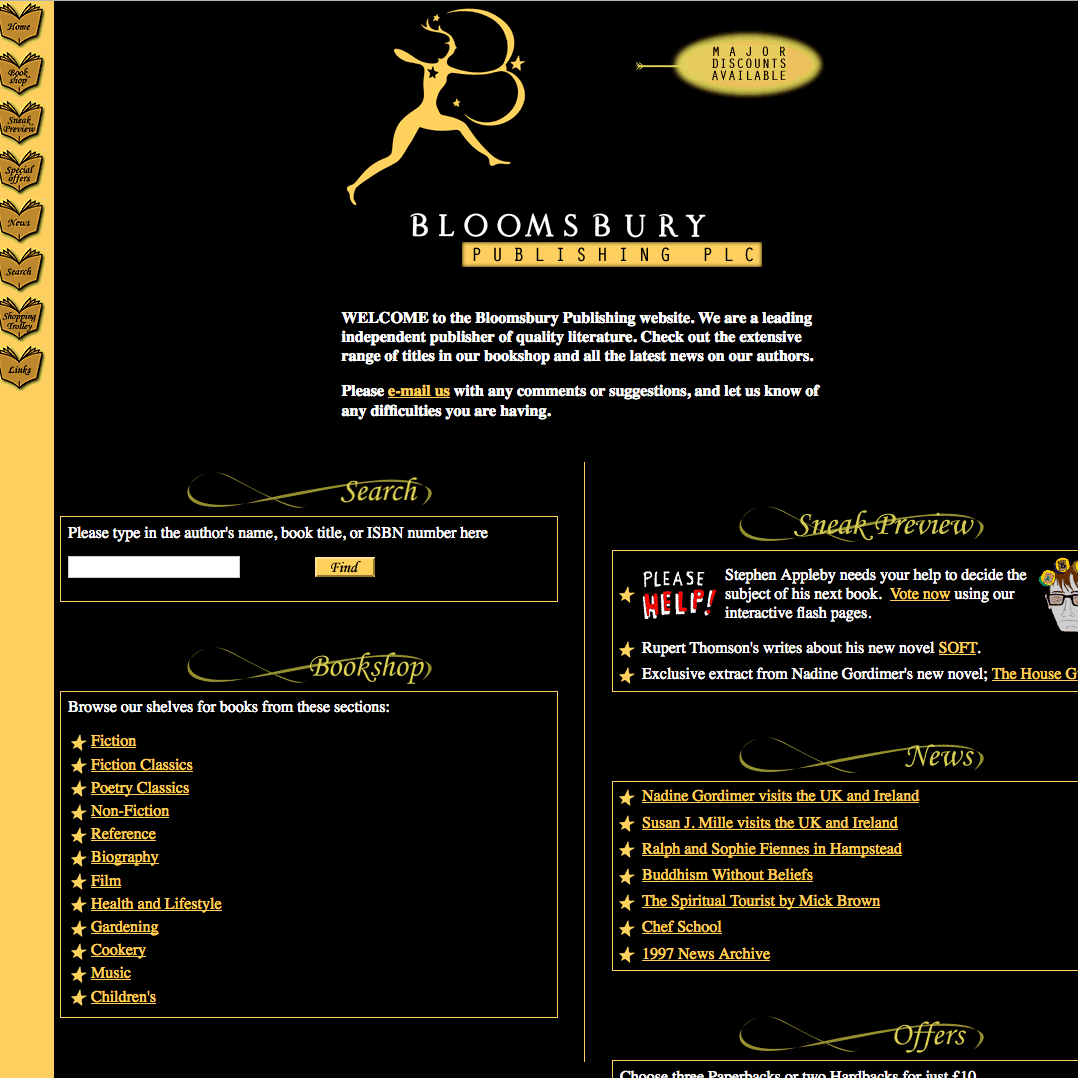 Tor.com
Circa 1998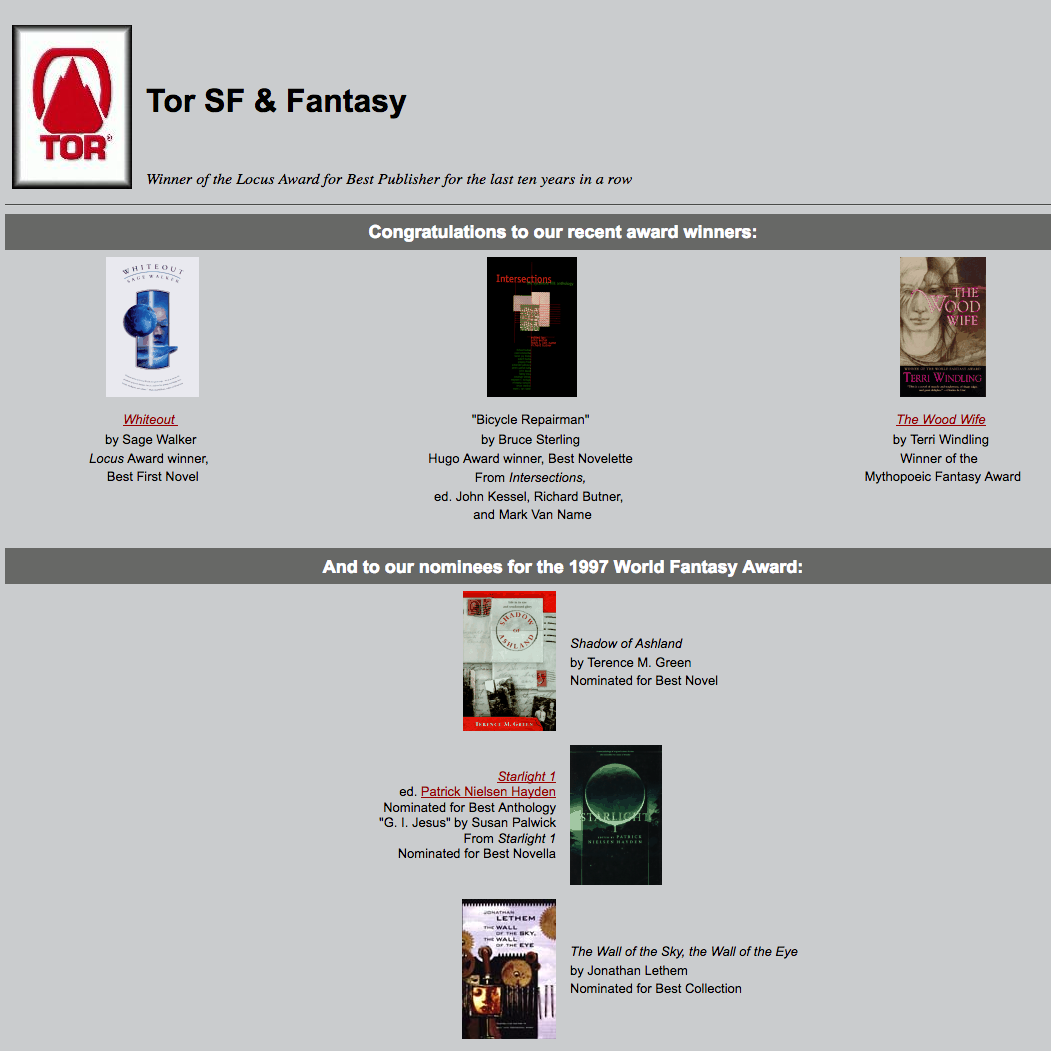 Barnes & Noble
Circa 1999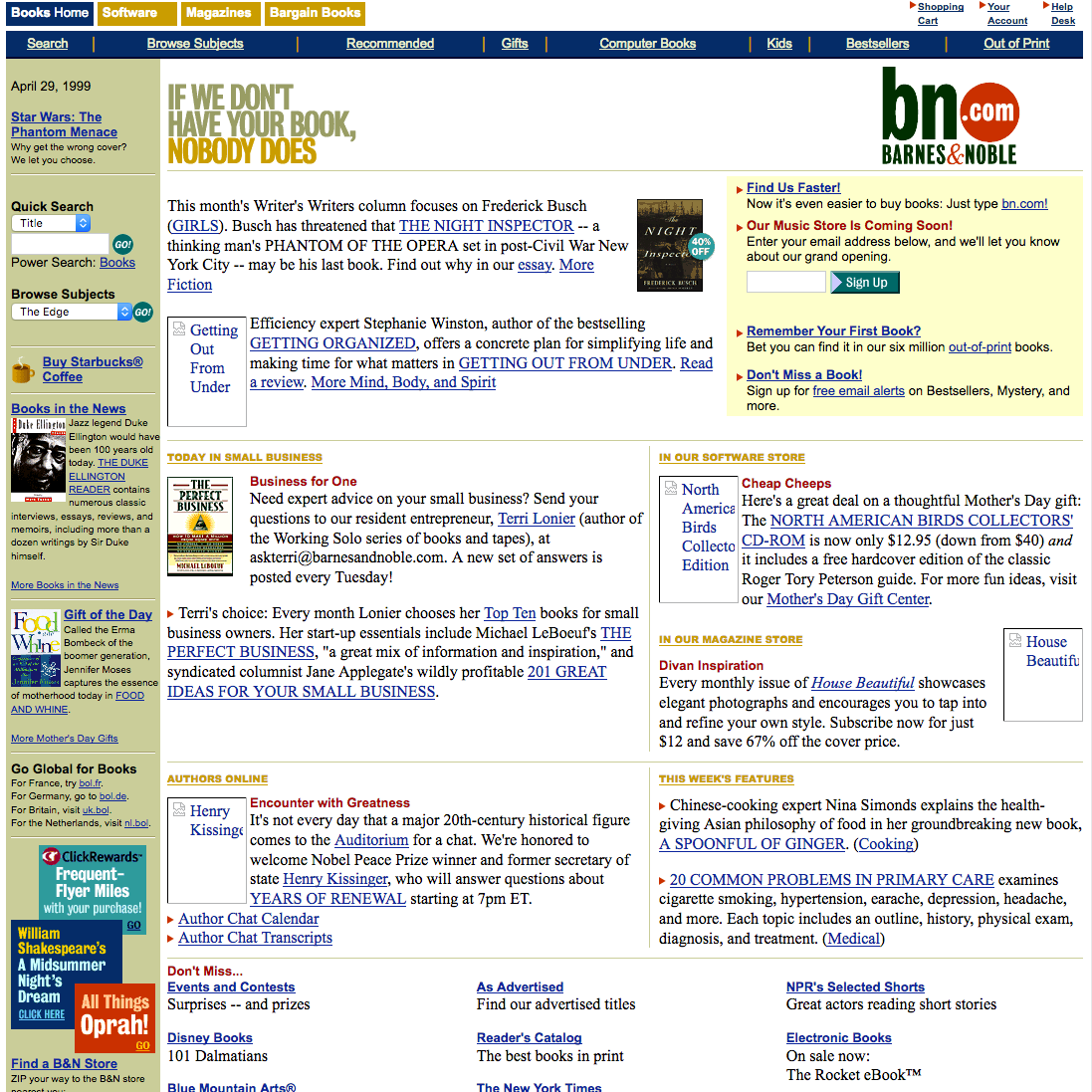 Borders Books (RIP 😢)
Circa 1996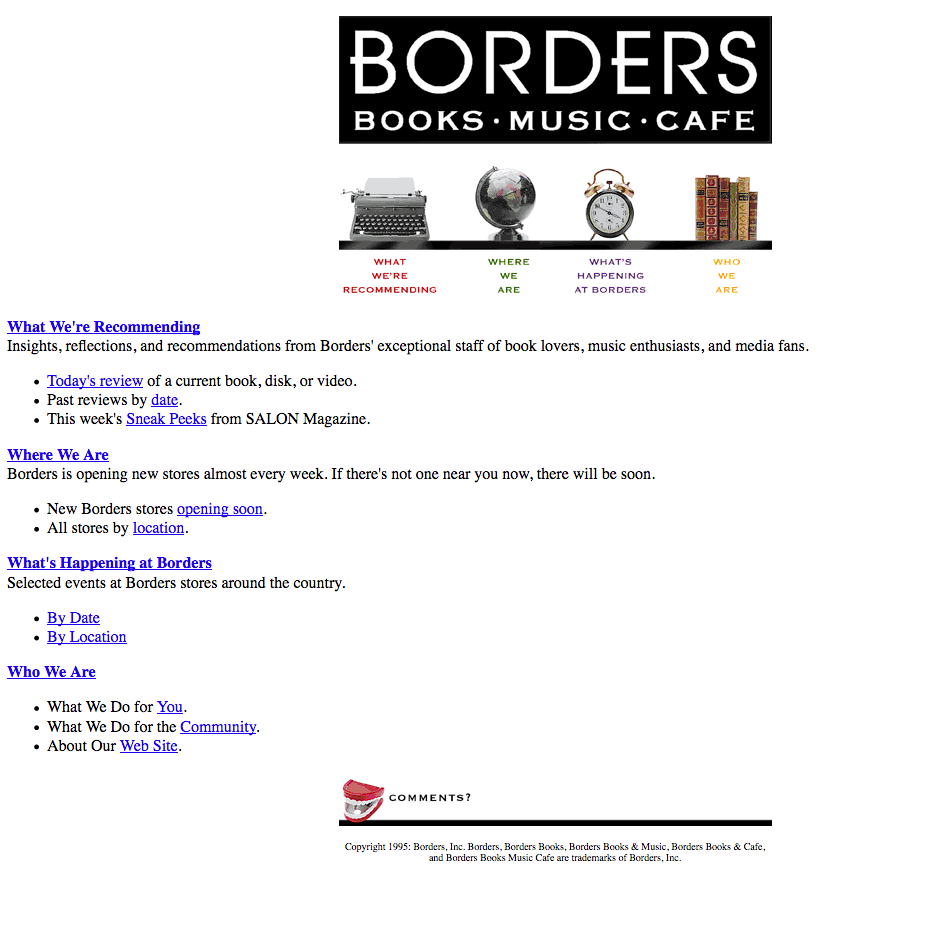 Publisher's Weekly
Circa 1999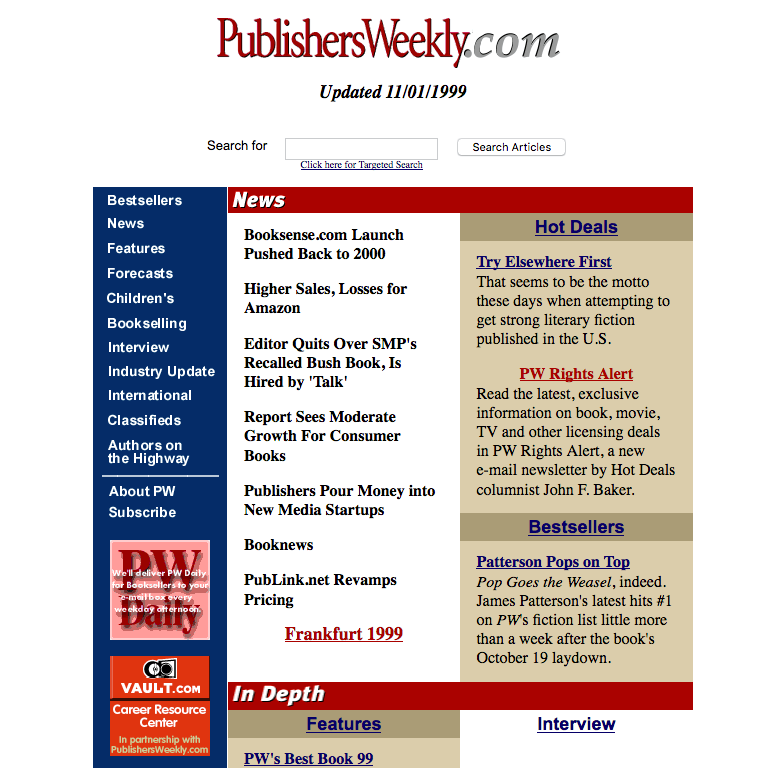 NeilGaiman.com
Circa 1999
JKRowling.com
Circa 2000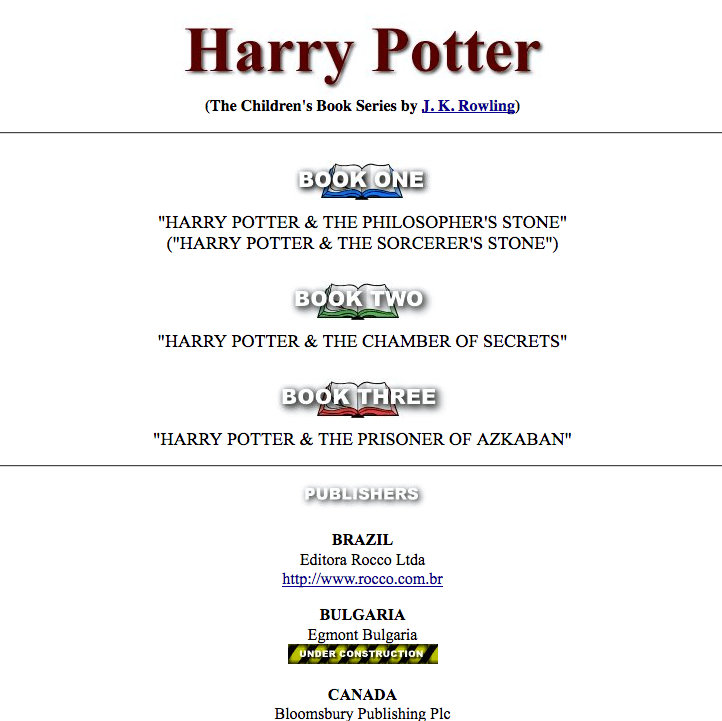 Judy Blume's Home Base
JudyBlume.com circa 1998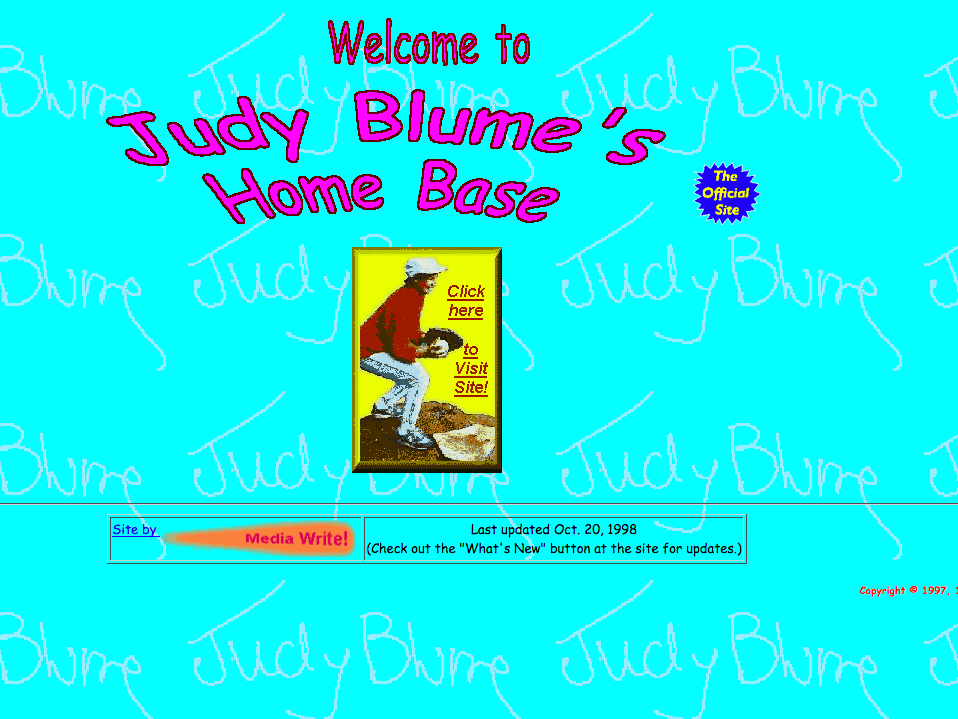 SarahDessen.com
Circa 2002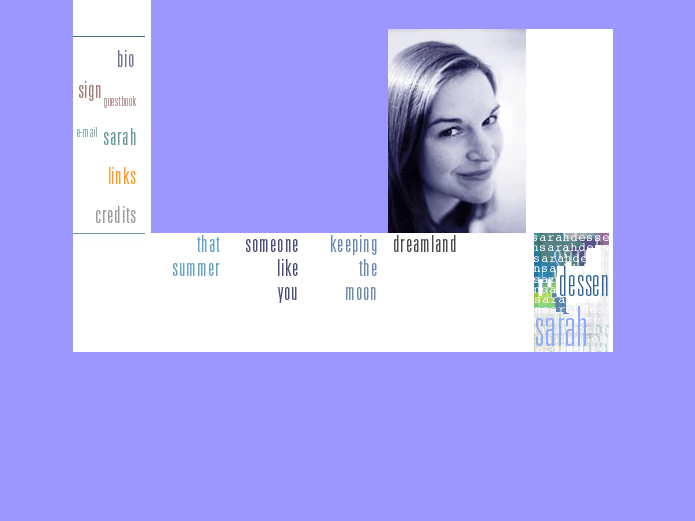 Rick Riordan's Homepage
RickRiordan.com circa 2001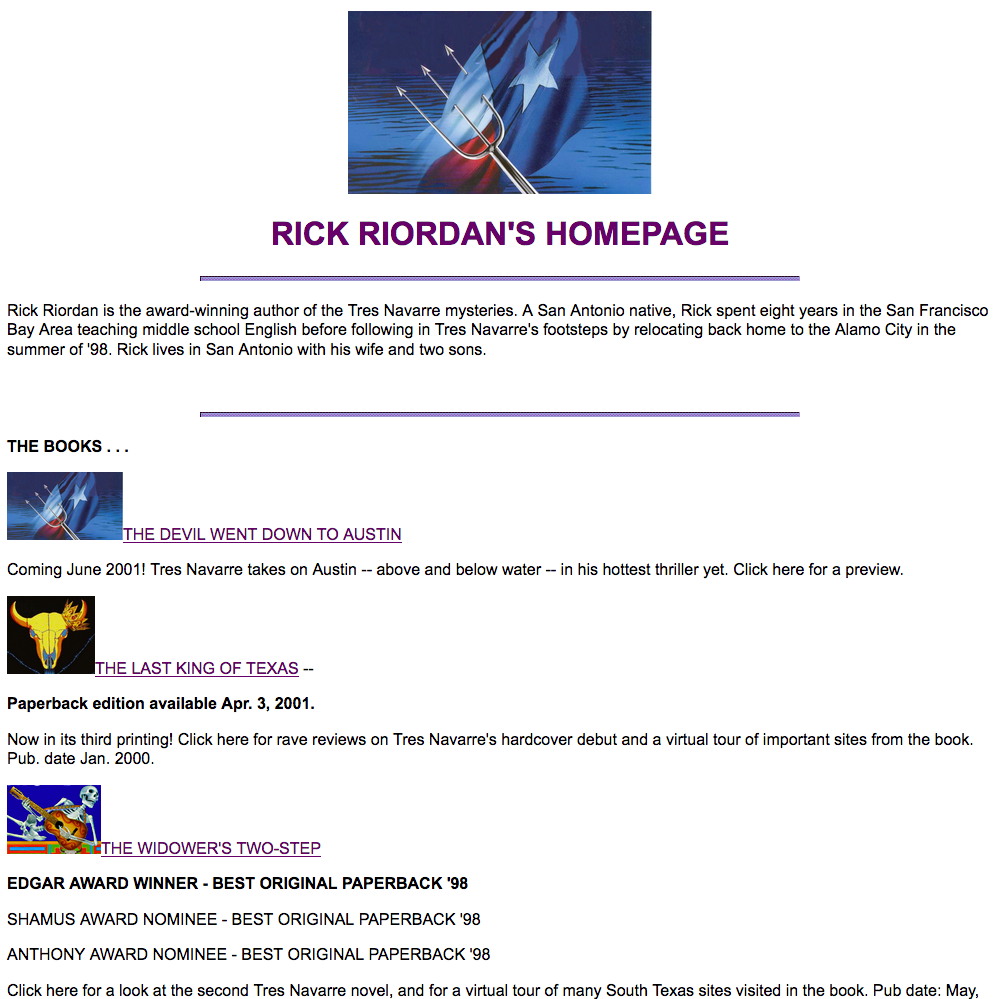 The Official Stephen King Web Presence
StephenKing.com circa 1999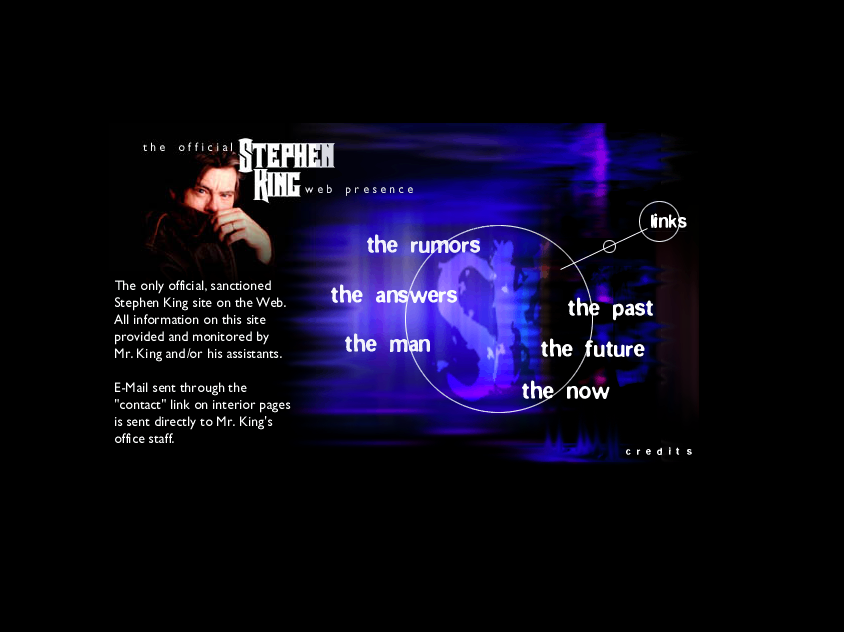 MecCabot.com
Circa 2001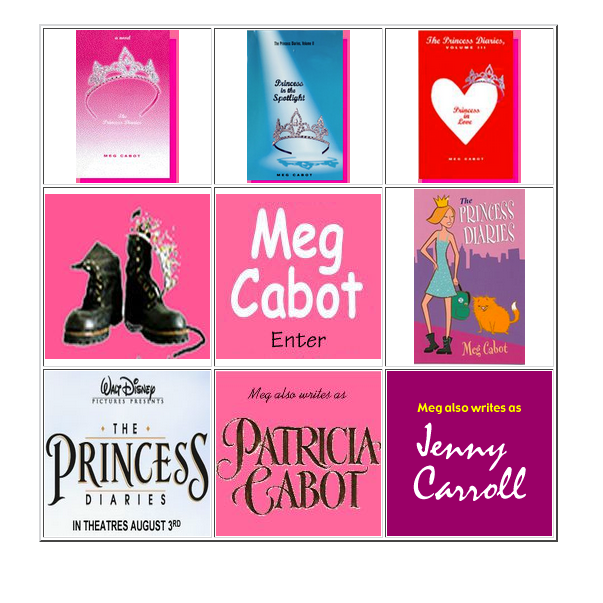 SuzanneCollinsBooks.com
Circa 2017. No, seriously. This is what her website still looks like. Check it out here.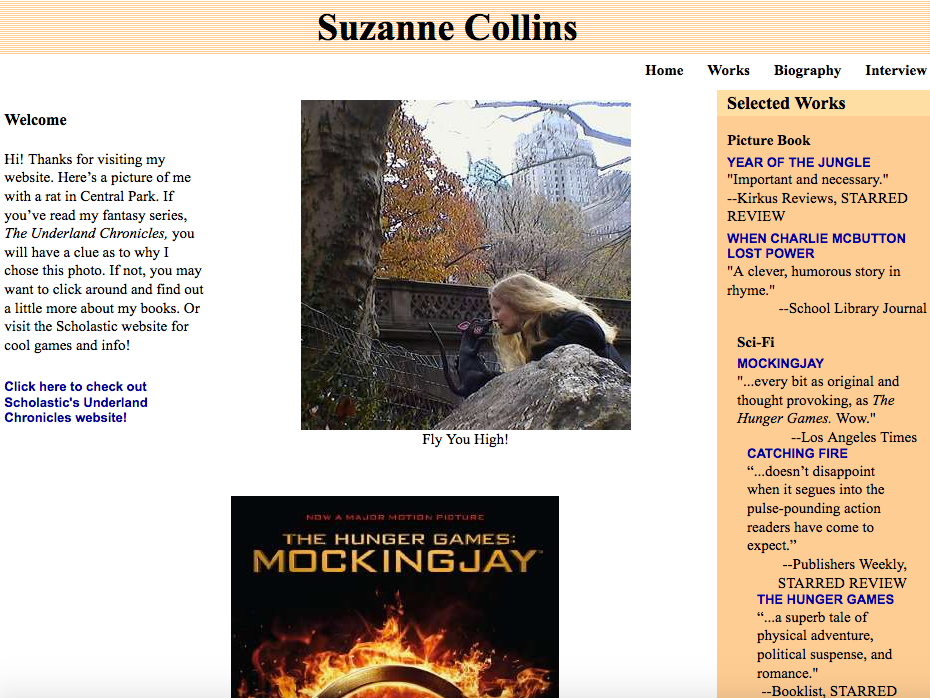 Up next: A Brief History of Young Adult Books
Save
Save
Save
Save
Save
Save
Save
Save
Save
Save
Save
Save