These are the hardest decisions you will make all day.
Don't deny it: You've definitely had an argument (online or IRL) about your opinions on popular book series — about which books are overrated, or underrated, or just plain bad. It's time we put you to the test and see where you really stand on these following beloved books and fan favorites. Trust us — this wasn't easy on our end either! May the odds be ever in your favor.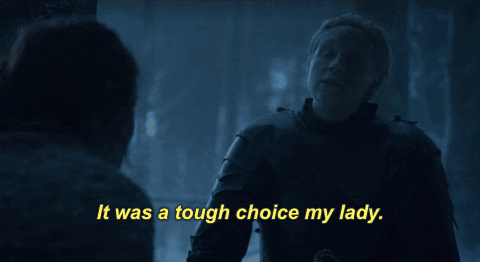 So which YA books got the boot? Tell us in the comments below!
😎 Looking for more bookish fun? We've got you covered right here.
Save
Save
Save
Save
Save