This Savage Song will blow your mind so if you haven't yet, you need to read it ASAP! Victoria Schwab's Monsters of Verity duology includes THIS SAVAGE SONG and OUR DARK DUET and is about a city divided in half, overrun with monsters, and on the verge of war. The world is intoxicating and allegiances are shifting so it's time to get up to speed. We're here to help.
If you want to start reading either book for free, you can check out the first three chapters of the first book, and the first four of the second!
Or, if you just need (or want) a refresher on the world before reading OUR DARK DUET or starting the series as a whole, we put together a few things that you should know.
These Monsters Will Haunt Your Dreams
Monsters in this world come into being because of human acts of violence. There are three types of monsters, each scarier than the next:
The Corsai 
Born of non-lethal acts of violence, these wraith-like creatures, more shadow than solid, move in swarms, and feed on flesh and bone. They have a hive mind, and are drawn to fear. But they're bound to darkness, so you'll be safe from these monsters as long as you stay in the light.
The Malchai 
Born of murders, these skeletal figures are vaguely human in conduct and appearance, save for the dark bones beneath their translucent skin, and their ember red eyes. Unlike the Corsai, the Malchai are solitary, independent predators that feed on blood. They are weakened by sunlight, but still capable of moving in it, so beware.
The Sunai 
Born of mass devastation, these rare creatures look entirely human, as long as they've fed, not on flesh or blood, but on the souls of sinners. They can bring those souls to surface using either music, or pain. The only markings that identify Sunai are the tattoos that ring their skin, counting the days since they last gave in to darkness (which you don't want to see happen). Unlike the other monsters, the Sunai have two distinct forms: one human, and the other devil.
Oh and there's also this handy but creepy AF rhyme to help you remember the types of monsters:
Corsai, Corsai, tooth and claw,
Shadow and bone will eat you raw.
Malchai, Malchai, sharp and sly,
Smile and bite and drink you dry.
Sunai, Sunai, eyes like coal,
Sing you a song and steal your soul.
Monsters, monsters, big and small,
They're gonna come and eat you all.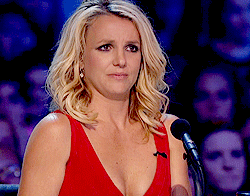 Kate Harker is a Badass
Kate's dad is the leader of one half of Verity City and he's gotten rich off keeping the monsters somewhat reigned in as long as people pay him for protection against attacks. Kate returns to Verity looking to prove she's truly her father's daughter, but finds out his control is slipping and some monsters are going rogue—and want her dead. Kate's not afraid to take down anything in her path and once she uncovers a secret about her past that her father was hiding, she's really out for blood. Kate is one fierce hunter and these monsters don't stand a chance!
August Flynn Needs a Hug
August is actually a Sunai monster pretending to be human. But it's okay because he's a monster with noble intentions who wants to rid the world of other monsters and terrible humans too. His foster dad is the leader of the other half of Verity City and wants August to get close to Kate so he can gather intel on the Harkers. August feeds off the souls of sinners in order to maintain his human appearance. But he has a touch of Pinocchio syndrome and just wants to be a real boy so he can spend his days playing the violin and not have to hurt anyone ever again. That said, you don't want to see what happens when he reveals his true form…
Kate + August = #DreamTeam
These two teens are each the heirs to a divided city, but after a series of monster attacks they end up on the run together. There's nothing to say besides these two are the definition of a dream team.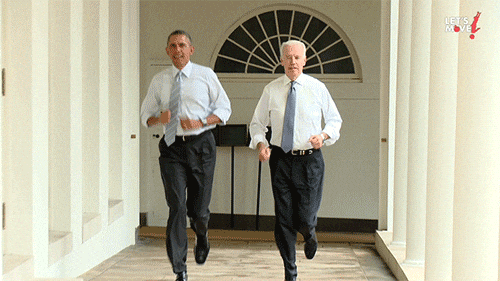 Will our favorite ultimately help each other, or end up killing each other? You'll have to read THIS SAVAGE SONG and OUR DARK DUET to find out!
---
What else do you want to know about This Savage Song? Tell us in the comments below! 
Up Next: What Kind Of Monster Are You?